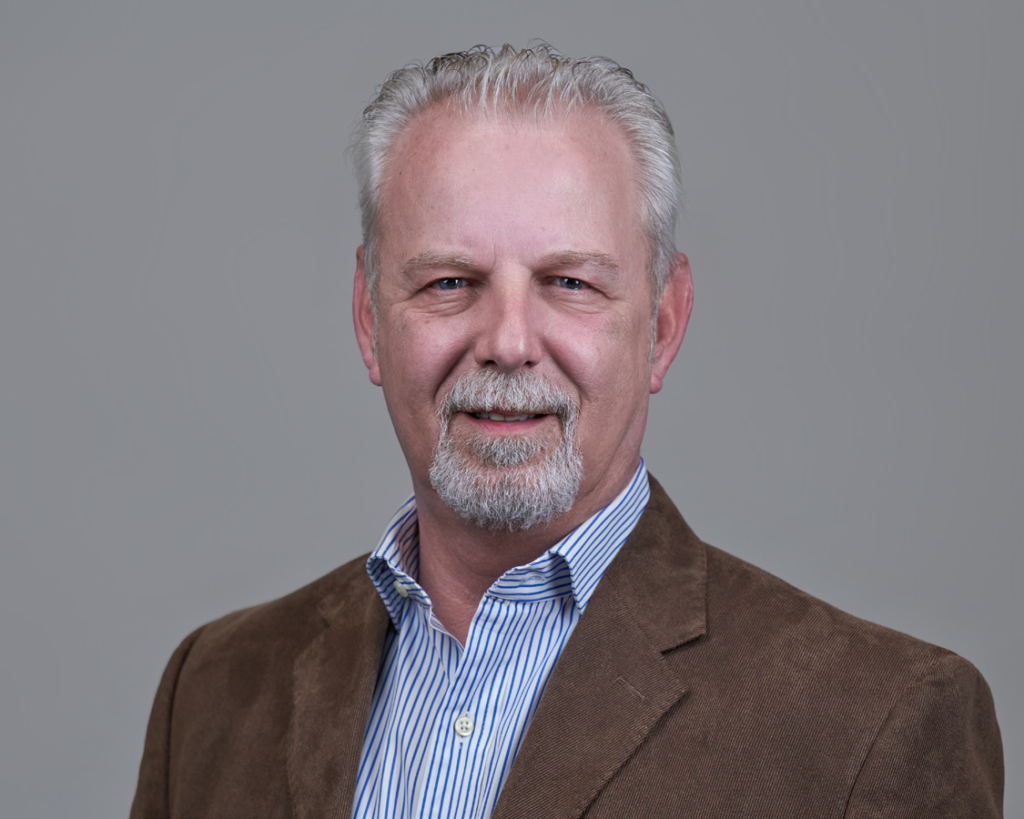 OKLAHOMA CITY (OBV) – A top Hilliary Communications executive with many years in the banking industry is the Oklahoma Employment Security Commission's newest commission member.
Hilliary Chief Financial Officer Dino "Dean" M. Pennello's appointment to the OESC Commission was confirmed during an Oklahoma State Senate Business and Commerce meeting on Monday.
Sen. John Michael Montgomery recommended Pennello for the commission, and Gov. Kevin Stitt supported the appointment. Pennello is succeeding Dustin Hilliary, co-CEO for Hilliary and president of Southern Plains Cable, on the commission.
"I'm hoping I can help contribute and look out for the things that are important to business, to our to our employees and to our community," Pennello said while speaking to Oklahoma Business Voice.
Hilliary is an Oklahoma-based communications company that dates back more than 60 years, having evolved from telephone service with 100 access lines across 22 square miles to an internet and telephone provider serving over 19,000 customers in 22 Oklahoma and Texas counties.
As Hilliary's chief financial officer, Pennello produces financial reporting and cost studies and oversees independent audits. He has worked for more than 16 years in the telecom sector and more than 25 years in banking.
OESC was created by the Oklahoma State Legislature in 1941. It works to get Oklahomans into the workforce.
Pennello discussed his excitement to join the OESC Commission.
"OESC does a very good job," Pennello said. "They've made a lot of changes through the years that I've been following."
Pennello said he has a strong interest in OESC's ongoing efforts to modernize their internal processes, thoroughly transitioning from paperwork to computerization.
"They're looking to upgrade and they're in the process of upgrading to bring things online and get away from that archaic paper system," Pennello said. "I was involved in the paper system for many years when I was handling the personnel side of our businesses. I had a lot of experience with it and it was very bureaucratic and very drug out."
The modernization will not only make OESC more efficient, but it will also improve its ability to serve Oklahomans who rely on the agency for help navigating, entering and reentering the workforce, Pennello said.
"At the end of the day, this is going to be a great changeover for them," Pennello said. "I know that they recently went to putting applications online, which is a pretty big deal compared to what they had seen before."
Pennello will represent Oklahoma employers on the commission, which includes four other members and meets every-other month. He will serve a six-year term. He said he's still absorbing the position and its responsibilities.
"And I think that's probably my biggest goal, to make sure that I'm actively engaged in what the commission is trying to accomplish and hopefully be able to lend my my experience and background to help them fulfill what they need to fulfill," he said. "I'm going in there with an open mind. I definitely would like to be part of any of the new implementations that they're looking to do with their internal systems and help drive whatever they need me to drive."