OKLAHOMA CITY (OBV) – Gov. Kevin Stitt announced this week that he will create a task force that will investigate the benefits and risks of artificial intelligence.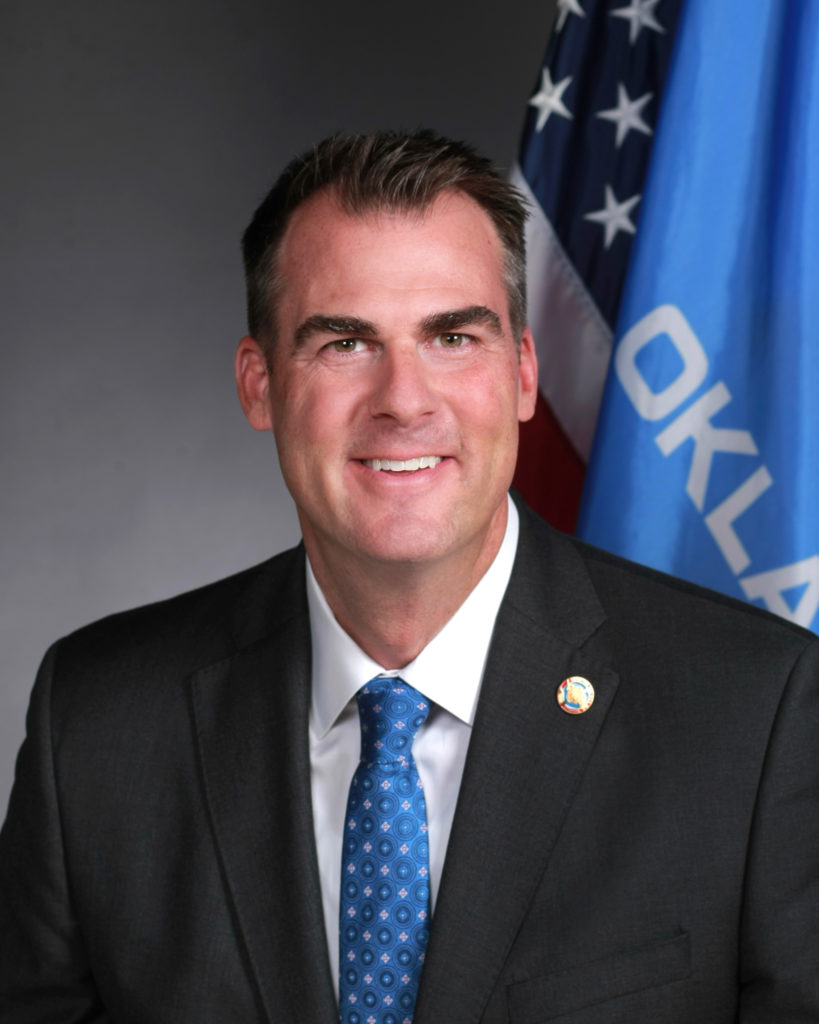 Stitt issued Executive Order 2023-24 to create the task force.
The task force will study potential uses, benefits and security vulnerabilities of artificial intelligence as well as generative artificial intelligence.
Generative AI involves creating new and original content, chat responses, designs, synthetic data or even deepfakes, according to the website TechTarget.
An NTT Data study on ethical considerations over generative AI states that generative AI presents several ethical concerns, "including manipulation and the ability to deceive users, copyright abuses, lack of accountability, ethical risks such as safety, robustness, fairness, transparency, and environmental impact, among others."
A news release from Stitt's office touted the task force as a major step toward Stitt's goal of modernizing and streamlining state government.
"AI has the potential to revolutionize the way our society operates," Stitt said. "The private sector is already finding ways to use it to increase efficiency. Potential exists for the government to use AI to root out inefficiencies and duplicate regulations, and it is an essential piece of developing a workforce that can compete on a global level."
The task force will identify ways that AI can make government more efficient, improve education and prepare the workforce for the future economy. It will also "study, evaluate and develop policy and administrative recommendations for the deployment of AI and GenAI." Findings will be reported to Stitt on Dec. 31.
Stitt ordered all state agency directors to task one person on their team with becoming an AI or GenAI expert.
The full executive order is shared below: