OKLAHOMA CITY (OBV) – Significant strides were made this week toward restructuring and revitalizing Oklahoma's workforce system, including an executive order from Gov. Kevin Stitt and legislation from a leading state senator.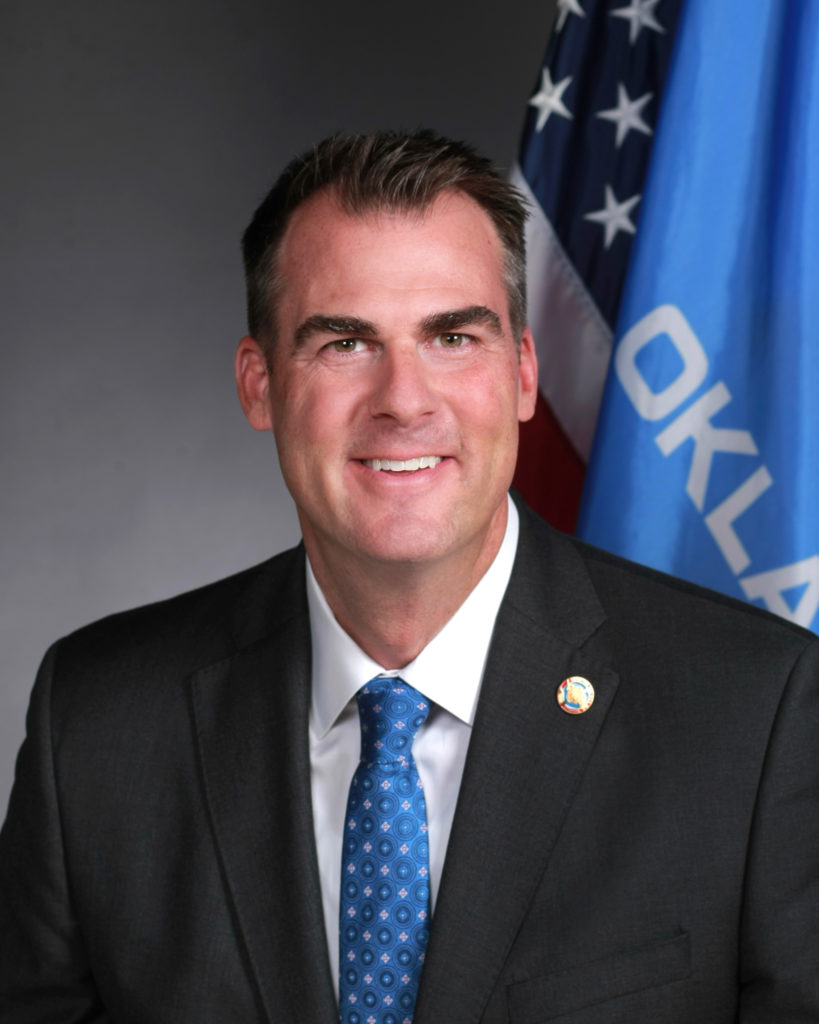 The workforce overhaul initiative kicked off on Tuesday when Stitt issued Executive Order 2023-02, a sweeping initiative to streamline the state's workforce management process. The order calls for the creation of a Workforce Transformation Task Force that will create a plan to restructure workforce and lead to the appointment of a state workforce leader.
"In creating the Workforce Transformation Task Force, our state can be strategic in streamlining services to Oklahomans, in turn allowing us to build a stronger and more effective workforce," Stitt said. "This effort will not only allow the state to provide better services but also protect the taxpayers by consolidating state services."
The Task Force's objective will be to transform workforce delivery from a process spread across several state agencies into a more focused entity led by a workforce CEO.
A primary focus of the Task Force will be to envision educational avenues that will provide students the kind of specialized training that will create job opportunities in a wide variety of workforce sectors.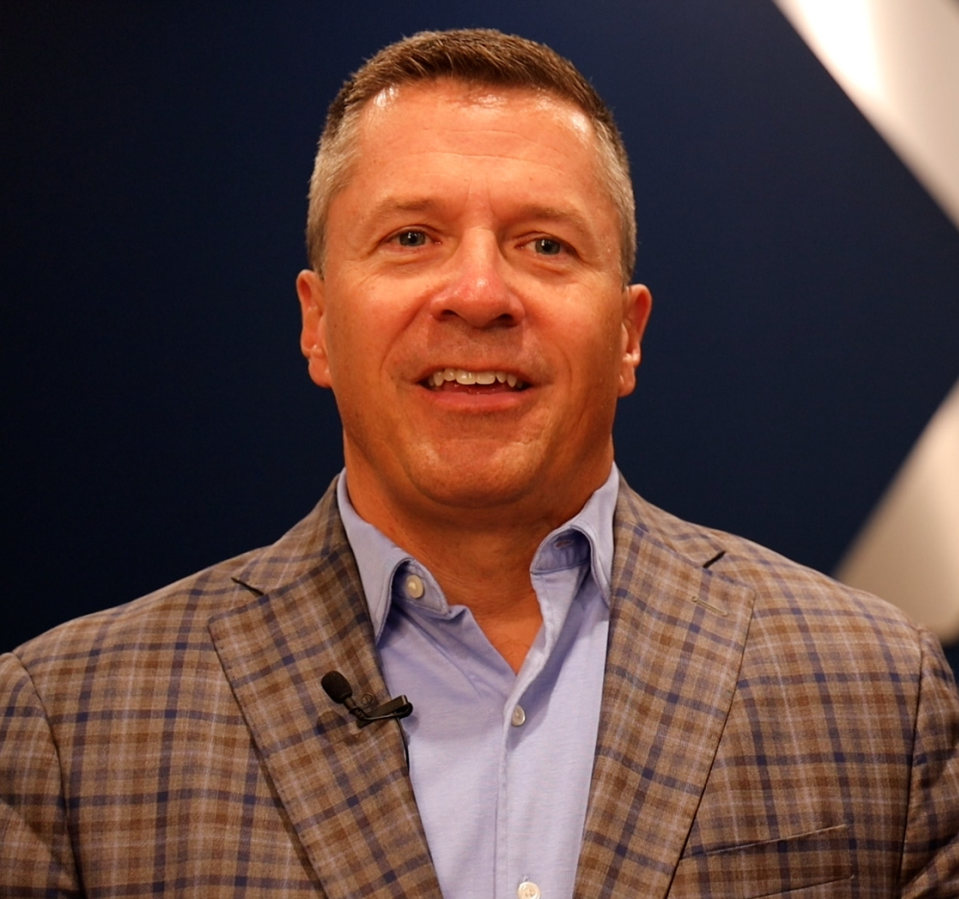 Chad Warmington, President and CEO of The State Chamber, will co-chair the Workforce Transformation Task Force along with Secretary of Commerce Chad Mariska.
"Workforce is the number one challenge facing businesses in our state. We need to get more Oklahomans career-ready to address our immediate needs, while also building a pipeline to educate and train the future workforce," said Warmington. "This executive order is the first step in creating clear pathways to help Oklahomans get ready for the workforce."
Task Force members will have until April 15, 2023 to do the following:
Evaluate the state's current workforce system, as well as other states' systems, and make recommendations to enhance coordination, efficiency and effectiveness of workforce development;
Determine the best structure, operating procedures and chain of command for the new workforce system;
Guide the transition of all workforce programs to the new system;
Recommend a reporting structure that will ensure accountability for public funds and program results;
Design a workforce structure that can adequately develop a labor force that will meet employers' current and future needs;
Identify how to maximize federal and other funds, including Workforce Investment and Opportunity Act (WIOA) funds.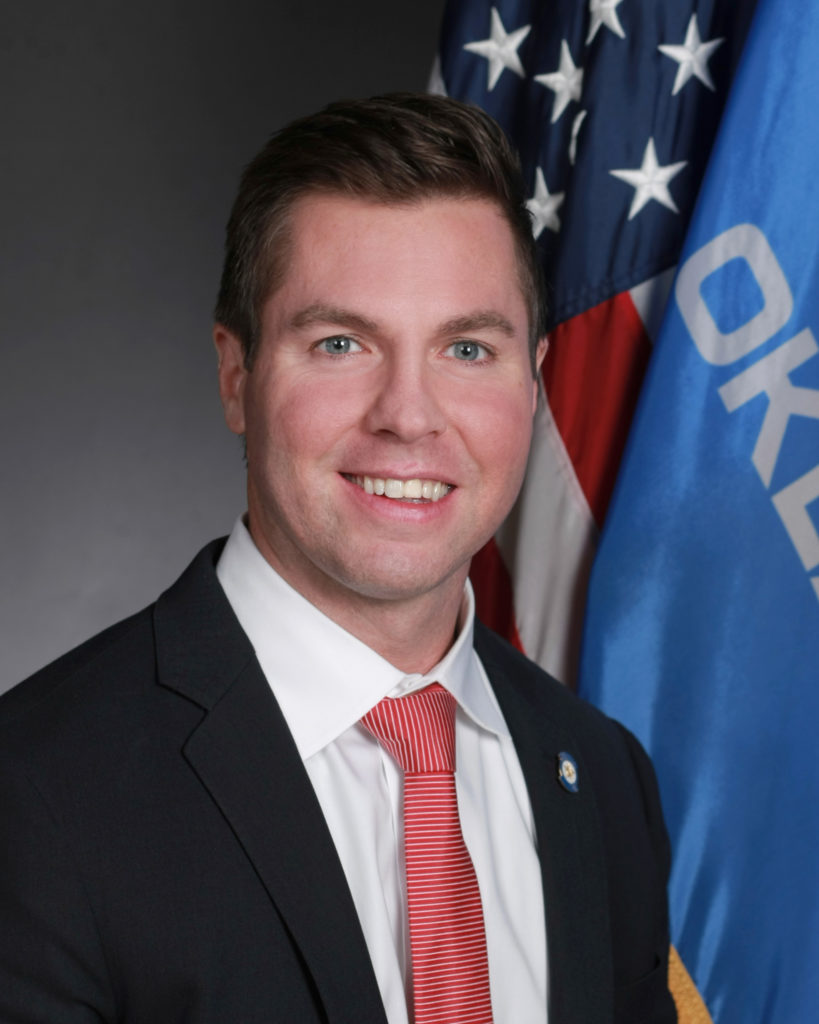 Sen. Adam Pugh, R-Edmond, filed Senate Bill 621 days after Stitt's executive order. The bill, if passed, will create the Oklahoma Workforce Commission. The Commission will have the power to coordinate and develop Oklahoma's workforce, create a workforce plan and utilize public and private funds to carry out its purpose.
"Workforce is a natural area of policy to tackle," Pugh said to Oklahoma Business Voice. "Workforce developments have been siloed instead of a coordinated statewide effort. My bill will begin that coordination effort."
Pugh spoke with business owners across the state and found that their most pressing concern was getting back on track in a post-COVID-19 economy.
"Business owners tell me they need qualified people. We need teachers, we need healthcare professionals. A lot of that was highlighted during the pandemic," Pugh said.
Pugh also filed multiple education improvement bills. The bills reward schools for reading proficiency, which prepares students for the workforce, incentivizes college students who become teachers, as well as teachers who maintain a career in the classroom, and make a fourth year of science, technology, engineering and math (STEM) education mandatory for high school students.
"There are a lot of other countries that require every student in their country to have a fourth year of math and science. We are falling behind our allies – Canada, Germany, Australia, France and Japan – as well as national security threats like China. At some point, I think, without being dramatic, this is a national security issue," he said.
Pugh held a news conference Wednesday, announcing his plan to revitalize education in Oklahoma. Putting $541 million in new dollars into the State Department of Education is a major part of the plan.
The plan includes pay raises for teachers. Pugh said it's a reward plan that costs $241 million. His goal includes teacher pay starting at $40,000. The salary will then expand at "critical inflection points in a teacher's career where maybe they're deciding to stay or to go," Pugh said.
Teachers would receive a $4,000 pay raise five years into their career, a $5,000 pay raise 10 years into their career and $6,000 after 15 years, according to Pugh's plan.
"I know this plan is bold and aggressive," Pugh said. "I'm here to do big things and do good things. I don't take this responsibility lightly."
Senate Pro Tem Greg Treat, R-Oklahoma City, lauded Pugh's education improvement efforts in the following statement:
"Last year, I asked Sen. Pugh to come up with concepts to improve public education in the state holistically, while getting input from major stakeholders and coming up with a plan to get Oklahoma on the right path for our students. I appreciate the thoughtful efforts Sen. Pugh put into his ideas. His agenda this session is ambitions and I hope Sen. Pugh unveiling his ideas sparks a discussion with others on how to improve education in the state. While individual members will have their own suggestions on how to improve upon his ideas, it is a great place to start as we put our children, their parents and hardworking teachers first. I have full confidence in Sen. Pugh's abilities to lead these conversations on this important topic."

Sen. Greg Treat
The workforce and education bills build on momentum started by Rep. Mark McBride's House Bill 3564, which passed last year. HB 3564 created The Oklahoma Future Teacher Scholarship and Employment Incentive Program, a scholarship program for Oklahoma high school graduates wishing to be an Oklahoma teacher.
Teachers are vital not only in growing Oklahoma's workforce, but in building its future as well, according to Pugh.
"We need you to stay in the classroom and we need more of you," Pugh said. "I firmly believe if we enact this plan and fund it with the proper resources, we will see educational outcomes improve."