OKLAHOMA CITY (OBV) – Oklahoma Gov. Kevin Stitt issued an executive order Tuesday designed to make sweeping changes to how the state manages workforce, including the creation of a special task force that will lead to the appointment of a workforce leader.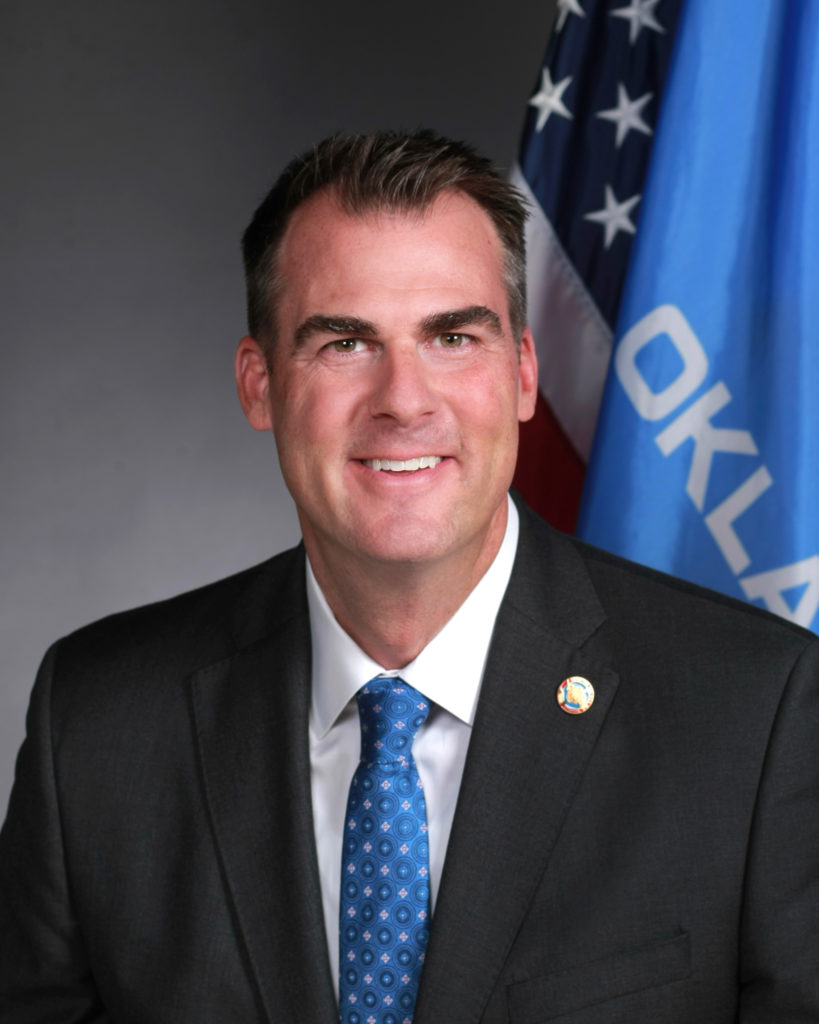 Stitt's plan is to streamline the state's new workforce system, which will be administered by an individual who will be appointed in the coming months.
"In creating the Workforce Transformation Task Force, our state can be strategic in streamlining services to Oklahomans, in turn allowing us to build a stronger and more effective workforce," Stitt said. "This effort will not only allow the state to provide better services but also protect the taxpayers by consolidating state services."
Executive Order 2023-02 states that workforce is spread across a variety of agencies, including the Department of Commerce, Department of Rehabilitation Services, Oklahoma Employment Security Commission, State Regents for Higher Education and associated higher education institutes, State Department of Career and Technology Education and the State Department of Education, as well as local government entities down the line.
Stitt ordered that a Workforce Transformation Task Force be formed to design a new workforce delivery system and transition the state's current workforce system to the new system, which is designed to have the following key features:
A leader responsible for workforce development. This individual will coordinate all workforce components, including delivering "accountable, results-oriented reporting to state elected leaders and the taxpayers of this state."
Direction of all workforce development funds, including federal Workforce Investment and Opportunity Act (WIOA) funds to the workforce leader for disbursement. "Any processes designed shall be structured to ensure the highest standards of transparency, accountability and deliberation to assure that public funds are put to their highest and best uses."
Development of public and private partnerships with the business community to ensure business leaders are involved in developing and implementing the new system.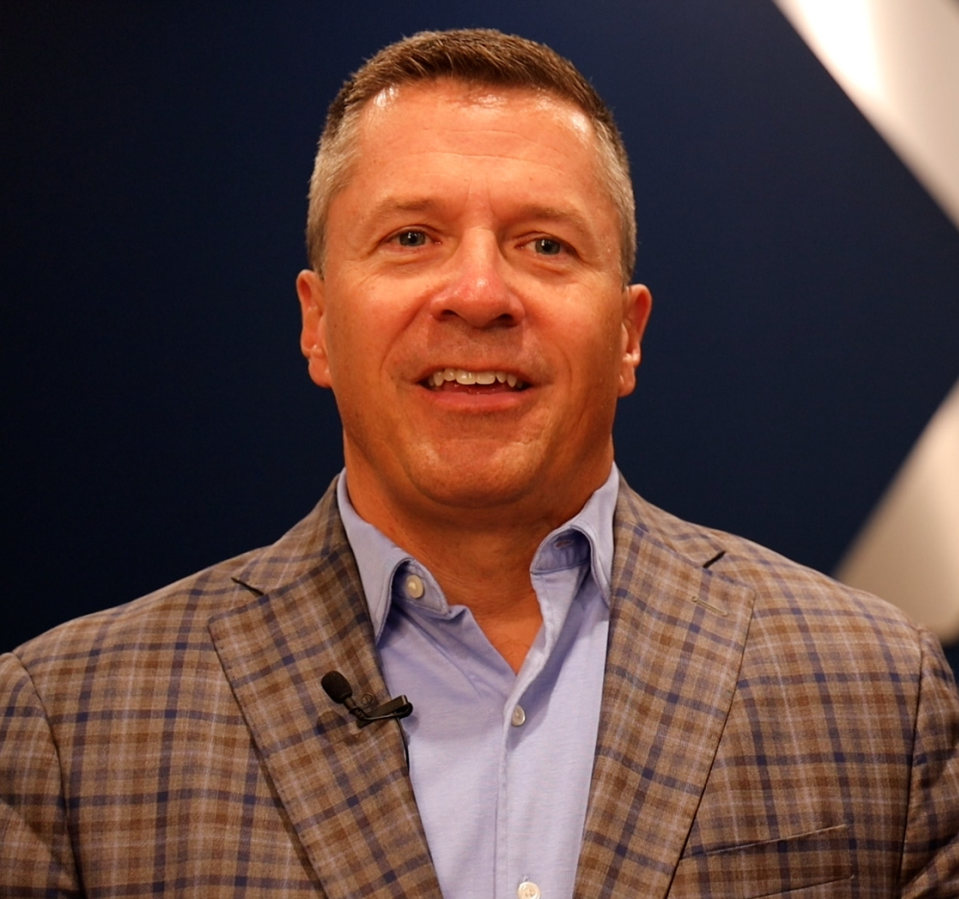 The Task Force will be composed of the following members: co-chairs, Secretary of Commerce Chad Mariska and the President and CEO of the State Chamber of Oklahoma, Chad Warmington; three individuals from the private sector; a State Senate member appointed by Senate President Pro Tempore Greg Treat; an Oklahoma House of Representatives member appointed by House Speaker Charles McCall; and Elizabeth Pollard, Oklahoma Secretary of Science and Innovation.
"Workforce is the number one challenge facing businesses in our state. We need to get more Oklahomans career-ready to address our immediate needs, while also building a pipeline to educate and train the future workforce," said Warmington. "This executive order is the first step in creating clear pathways to help Oklahomans get ready for the workforce."
Bill Schonacher, The State Chamber of Oklahoma Board Chairman, said Stitt is putting forth a plan that will revitalize Oklahoma's workforce.
"We're very pleased to see the swift action proposed by the governor's executive order creating the Workforce Transformation Task Force," Schonacher said. "Those of us who run businesses know when everyone is in charge, no one is in charge. A more focused, dedicated approach to creating workforce solutions is required. The governor's executive order starts us quickly down that path."
Task Force members will have until April 15, 2023, to complete the following responsibilities:
Evaluate the state's current workforce system, as well as other states' systems, and make recommendations to enhance coordination, efficiency and effectiveness of workforce development;
Determine the best structure, operating procedures and chain of command for the new workforce system;
Guide the transition of all workforce programs to the new system;
Recommend a reporting structure that will ensure accountability for public funds and program results;
Design a workforce structure that can adequately develop a labor force that will meet employers' current and future needs;
Identify how to maximize federal and other funds, including WIOA funds.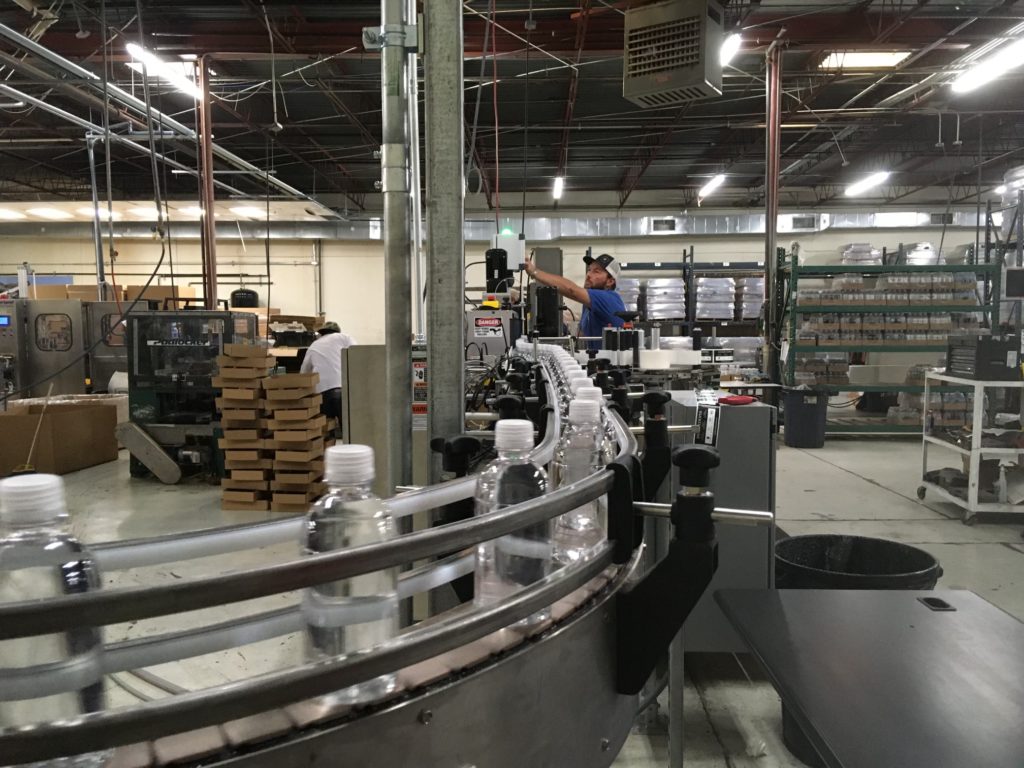 A plan must be written by the Task Force for the transition. The Task Force can take any necessary action permitted by law to assist the transition to the new workforce operation, including writing a new WIOA plan to submit to the federal government, and recommending changes to the legislature that are needed to create the new system and transition to it.
"The reorganization will also better align workforce systems and provide accountability for their responsibilities," Warmington said. "Other states have successfully implemented similar plans that continue to pay dividends. This is the right move for Oklahomans, as well as the future of our state's economy."
The executive order states that the governor can appoint nonvoting members to the Task Force.
State legislative leaders are focused on workforce development as well.
"There are so many layers to workforce, and we continue to work on those and address those each year, and this [coming] year will be no exception," McCall said during The State Chamber's Public Affairs Forum in December. "[There were] unprecedented investments last year in the health care system for nursing, [as well as] working with all forms of education to break down barriers to make sure that each institution and segment of education is working efficiently with the other so that we can turn out a skilled workforce at a faster pace."
All state agencies are required to cooperate with the Task Force, including providing any requested information, data, records and reports.