OKLAHOMA CITY (OBV) – Two bills that aim to strengthen childcare access and help Oklahoma parents stay in the workforce both overcame their first legislative hurdle.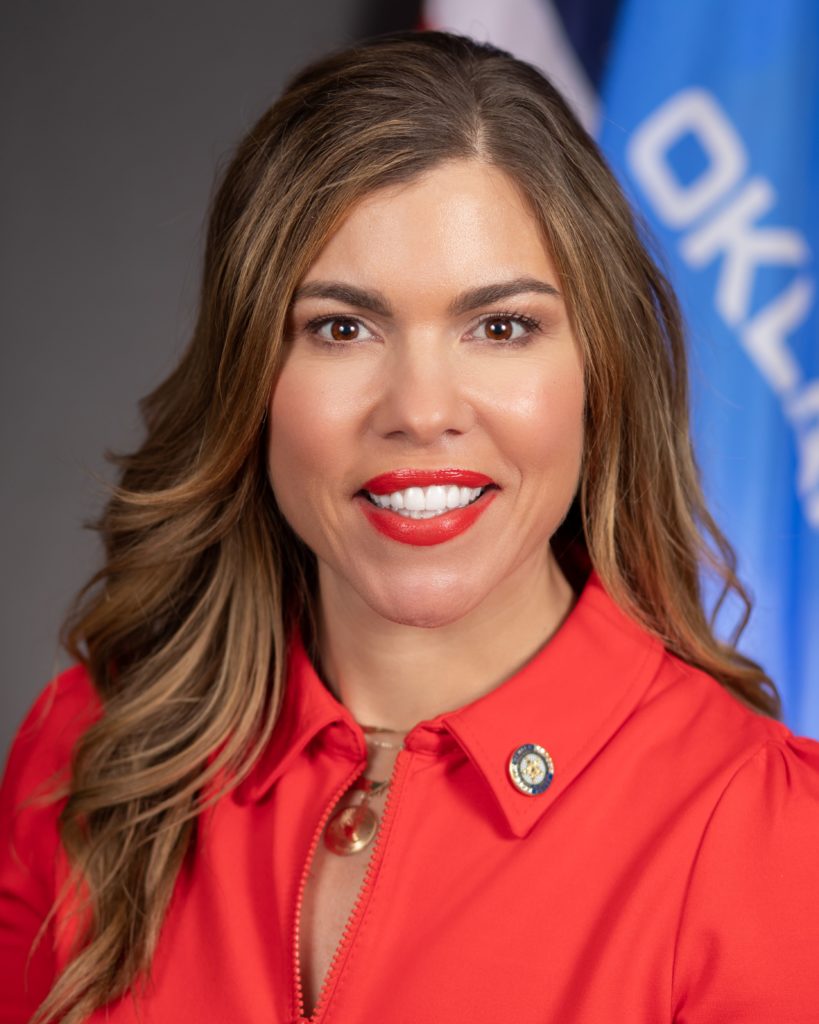 House Bill 2451 passed the House Subcommittee on Revenue and Taxation on Monday, and House Bill 2452 passed the House Committee on Children, Youth and Family Services on Tuesday.
Both bills received unanimous approval.
HB 2451, written by Rep. Suzanne Schreiber, D-Tulsa, creates tax incentives for childcare centers and workers. The bill seeks to remedy the childcare center and worker shortage through tax credits.
Childcare center employers and employees can receive a tax credit of up to $500 if they are on the professional development ladder and remain in the childcare industry for a year, Schreiber told Oklahoma Business Voice.
"So, this is a way for us to keep that consistent workforce," Schreiber said. "We've seen this working in some other areas, and what we want to do is have those people getting continual professional development, but also consistent workers because we know that also matters for families and babies to see the same person frequently."
HB 2452, also written by Schreiber, streamlines regulations pertaining to the licensing of childcare facilities across the state. Schreiber said the bill will ensure childcare centers open and operate safely and efficiently, which will ensure parents their children are receiving consistent, quality care while they are at work.
The bills are receiving bipartisan support, according to Schreiber.
"I came to this capitol building looking to be a problem solver for the issues that Oklahomans care about the most," Schreiber said. "Removing barriers for not only Oklahoma business, but also for the Oklahoma families who rely on consistent and quality child care, is a common sense solution that I'm honored to be a part of in my first legislation session."
The two bills will proceed through the legislative process.