OKLAHOMA (OBV) – State officials and banking leaders are reassuring Oklahomans that the Sooner State is not at risk of financial catastrophe following the collapse of the Silicon Valley Bank, which caused widespread concern among banking clientele across the nation.
Silicon Valley Bank collapsed on March 10 when it suffered a $1.8 billion loss – the second largest bank failure in the nation's history, right behind 2008's worldwide financial crisis. It was the 16th largest bank in the United States, now it is in the hands of federal regulators.
The Santa Clara, California-based bank invested in long-term bonds at a time when the interest rate was near zero, a move that backfired when rates rose. The long-term bond prices fell and the bank's investments plummeted, according to USA Today.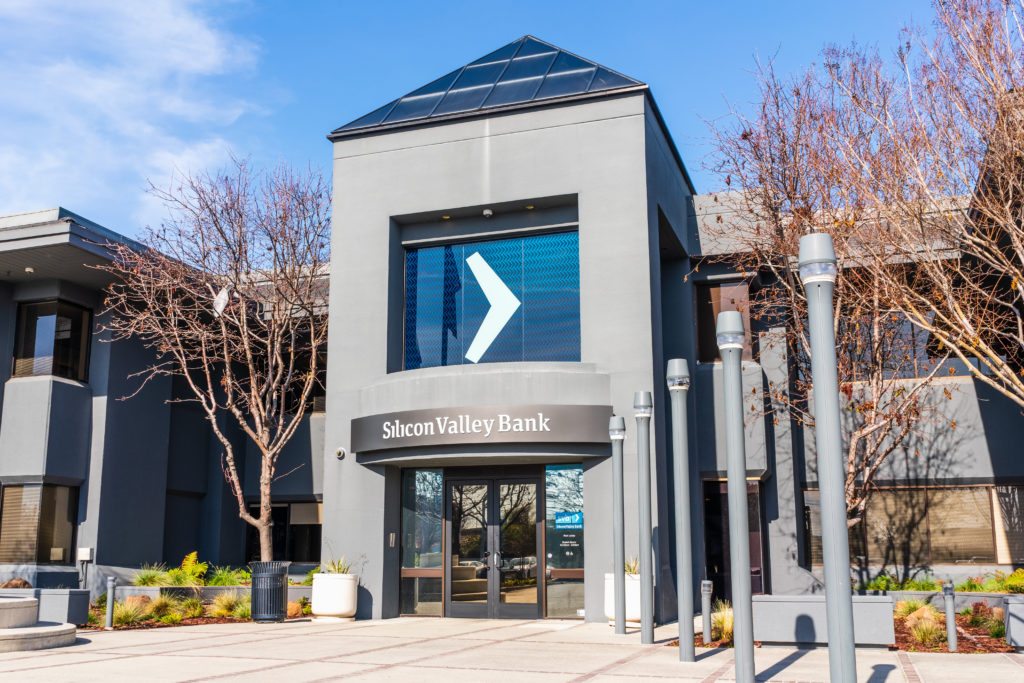 Oklahoma State Treasurer Todd Russ' office issued a news release Tuesday afternoon, stating that Oklahoma had no direct investments or holdings in Silicon Valley Bank.
"Some of the pension portfolios took minor changes as indexed funds adjusted to the market but remain on a profitable path," the news release states.
Oklahoma's finances are on solid ground, Russ reassures.
"The State Treasurer's office has very conservative investment practices in place to keep these kinds of events from harming us, and my office ensures those practices are precisely followed," he said. "At the end of the day, Oklahoma is in great financial condition and ready to ride out potentially rough economic times in the future."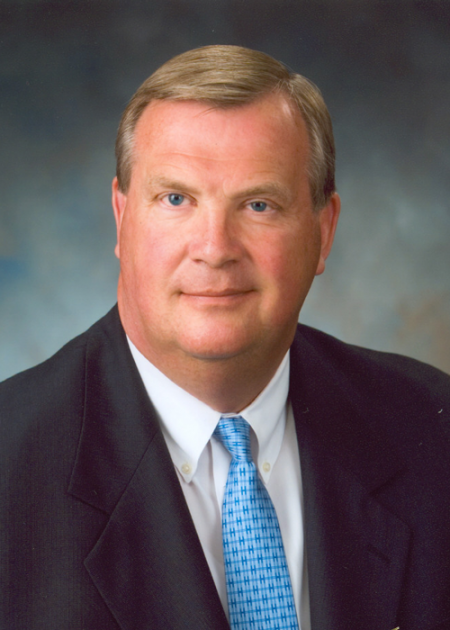 Signature Bank, based in New York and the 29th largest bank in the nation, failed two days after the SVB collapse, compounding concern that a banking crisis and possibly a recession was looming.
Brad Krieger, chairman of Arvest Bank – Oklahoma City, confirmed the collapse caused banking clientele to worry about possible instability within banking institutions.
Credit Suisse, Citi, J.P. Morgan Chase and Wells Fargo each saw their respective stock tumble following the SVB collapse, according to ABC News.
"No question it is going to have an impact, because people are going to view this and say, 'Okay, what's the impact on us?'" Krieger said. "We reached out to our customers, also our associates, and tried to assure them that we were strong."
Bill Schonacher, CEO of IBC Bank and chairman of the The State Chamber of Oklahoma Board, said Silicon Valley Bank's collapse was a classic bank run.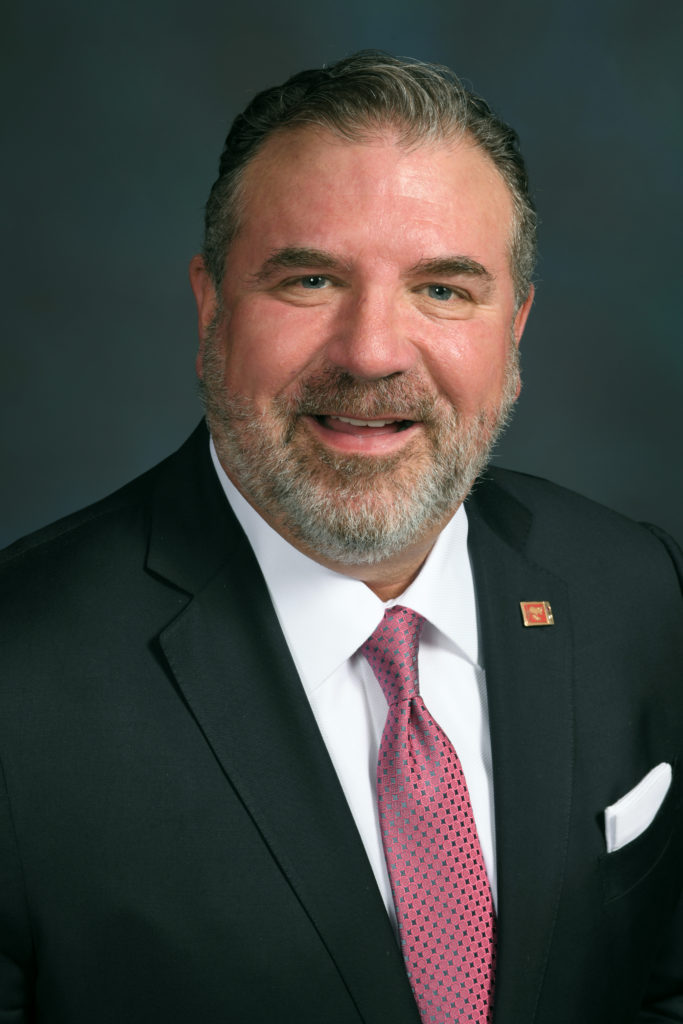 "The word got out ahead of the bank and people started withdrawing lots of money at a single time, and staying ahead of something like that in today's age of communication is really difficult," Schonacher said.
Silicon Valley Bank's circumstances were unique. The bank dealt exclusively with one industry as opposed to traditional community banks that have more diversified portfolios, according to Schonacher.
"They lacked diversification, and not only in their their investment strategy, but also in their customer base, which really clearly caused the problem," he said.
Federal regulators failed to find a buyer for Silicon Valley Bank upon its collapse. The government intervened Sunday to prevent a potential banking crisis by assuring Silicon Valley Bank depositors that they could access all their money quickly, according to CBS News.
Oklahoma has its own history with bank failure. The Penn Square Bank of Oklahoma City collapsed in July 1982, devastating the U.S. banking system, according to the Oklahoma Historical Society.
Krieger, an Oklahoma Banking Board member, said he does not see a parallel between the 1982 cataclysm and the SVB collapse, nor does he foresee the recent collapse destabilizing Oklahoma's economy.
"Our ownership is very risk averse," he said. "We want to support the various communities that we're in, but we're going to do it on a on a safety and soundness basis. This is going to be a learning experience that we go through."