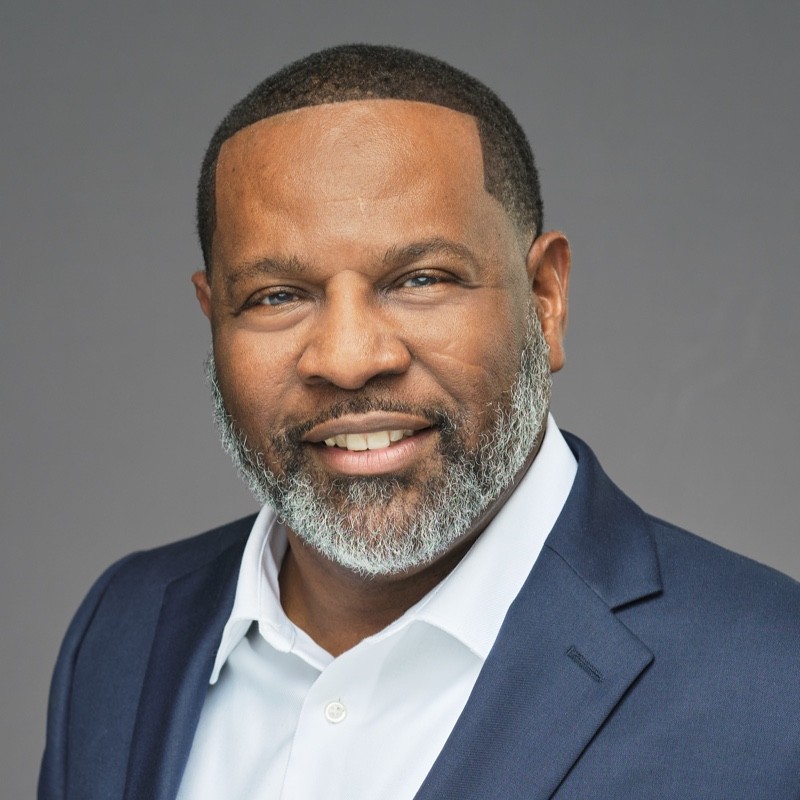 By Jerome Redmond, President/CEO American Truck Training Inc.
It often takes a long haul to get a job done right.
America can always count on truck drivers to put in countless hours on the open road, delivering food and other essential goods to our hometowns.
Truck drivers are a vital part of our workforce. The national supply chain cannot move if truckers are not behind the wheel, making the long haul to keep grocery stores stocked and gas station pumps full.
The ongoing truck driver shortage in Oklahoma and the rest of the nation is of concern for a variety of industries, and action must be taken to remedy the situation.
The data is alarming.
Oklahoma estimates its shortage at more than 5,700 truck drivers in 2021.
The national supply chain is still struggling to catch up from disruptions caused by the COVID-19 pandemic, and the struggle to get more truckers on the road is not helping the ongoing issue.
An overly complex commercial driver licensing process in Oklahoma is one of the barriers standing in the way of hiring more truck drivers.
Obtaining a CDL license is similar to obtaining a regular class D driving license. The process includes a series of tests. Applicants must complete an Entry Level Driver Training program and then pass a written test, vision test, Department of Transportation (DOT) physical and driving exam, which is also referred to as the skills test. Skills tests can be proctored by either Service Oklahoma or an approved third-party; however, the written test can only be administered by a state employee.
The CDL testing process is inefficient and is delaying future drivers from starting their careers and impeding supply chains from moving briskly. There are not enough regional testing locations to accommodate the numbers of applicants waiting to take their exams. Numerous testing locations are fully scheduled for 60 days or more and other locations are walk-in only, leaving applicants waiting lengthy periods to obtain their permit and continue through the licensing process.
It's an issue that extends beyond business and industry's needs. There's a commercial driver shortage in school districts across the country. A National School Transportation Association poll shows that more than half of schools surveyed have a driver shortage of at least 10 percent.
There is a solution. House Bill 2750 aims to expedite the CDL testing process and get more commercial drivers on the road. It allows third parties, including private truck training programs, testing facilities, colleges and career techs to proctor the written exam if approved by Service Oklahoma. The change will increase the number of available proctors and make a one-stop-shop for applicants to get their permit and test completed.
Improving the CDL licensing process in Oklahoma will get more truckers and bus drivers behind the wheel, making for more efficient supply chains, faster deliveries and less complications for both private and public entities.