ELGIN, Okla. (OBV) – Elgin Mayor JJ Francais, who also keeps busy as a newspaper publisher and high-level executive for Hilliary Communications, will run to fill the Oklahoma State Senate seat soon to be vacated by Sen. John Michael Montgomery.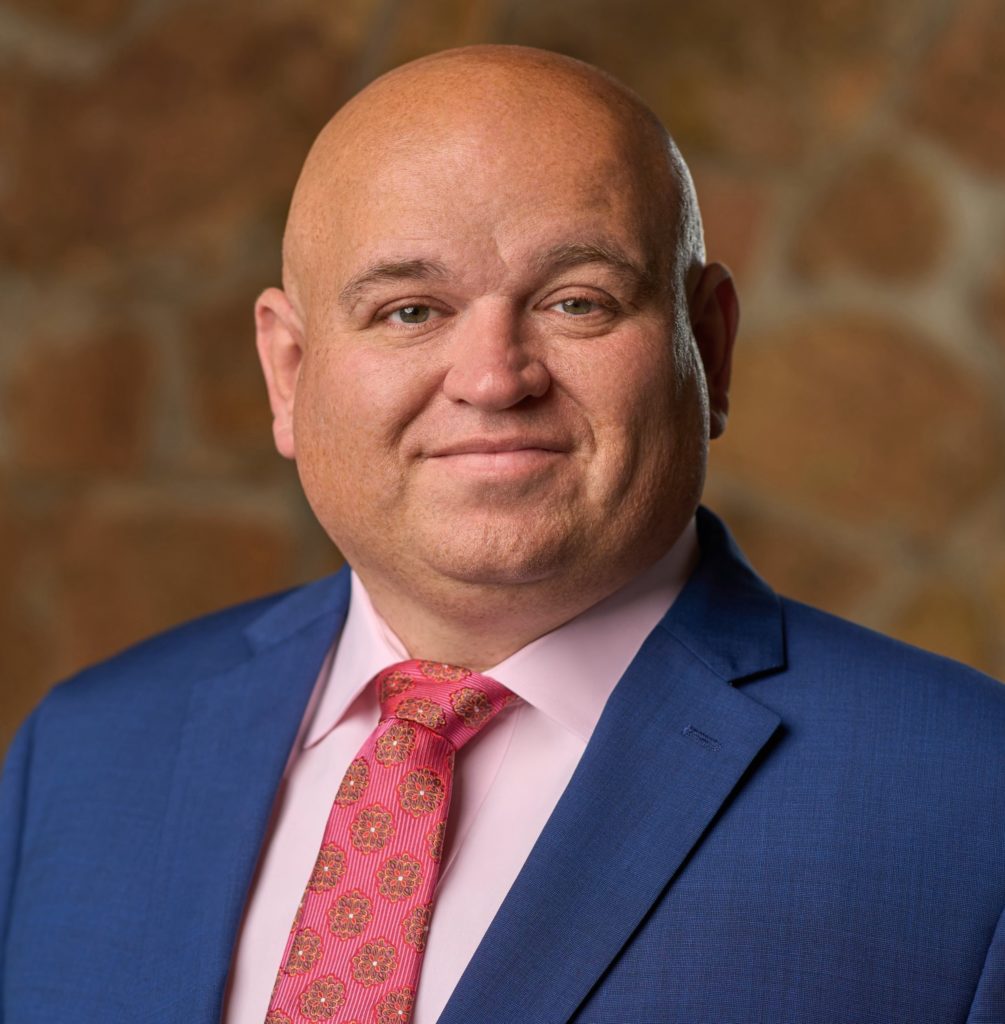 Francais, a Republican, recently announced that he will run to replace Montgomery, R-Lawton.
Montgomery announced on Friday that he is stepping down from the State Senate and that his resignation will be effective on Aug. 1. Montgomery, who will become the president and CEO of the Lawton Fort Sill Chamber of Commerce, issued the following statement on Friday:
"It has been an honor and truly humbling to have been able to represent at the state Capitol the community that I have grown up in and call home for the last nine years. I am deeply grateful for the trust my constituents have placed in me, for the outpouring of support I have had, and cherish my colleagues I have worked with these many years. I consider it a great blessing to be able to continue to work for my home in a new role as president and CEO of the Lawton Fort Sill Chamber of Commerce and believe that my resignation from the Oklahoma State Senate, effective August 1, 2023, will be a long term investment in our community."

Sen. John Michael Montgomery
Francais was elected the mayor of Elgin in 2021. He also works as the associate publisher of Southwest Ledger and as the assistant vice president of external affairs for Hilliary Communications, which owns the Ledger and provides telephone, internet and TV services to thousands of subscribers across Oklahoma, Texas and Iowa.
He dropped out of school in the ninth grade but later acquired a general education diploma. He later attended the Canadian Valley Technology Center in Chickasha, where his focus was business education. He graduated in 2010 from the University of Science and Arts of Oklahoma, in Chickasha, with a Bachelor of Arts degree, according to Southwest Ledger.
Oklahoma Business Voice interviewed Francais by email, asking him about his interest in politics and what his priorities will be if elected. He said his decision to run for state office is an extension of his desire to serve his community and to help Oklahoma realize its potential for greater success.
"Our state has the mechanics to be successful; the people are eager to work but often need the training to make the transition from a job to a career. We have a lot of advantages over more populated and liberal states – access to a stable power grid, simpler tax structure and a government ready to work for the people," said Francais, who cited the City of Lawton moving away from having rules set by administrative staff to greater elected member leadership as a positive, pro-growth move. "We can do better. We need our local legislators to roll up their sleeves and join leaders in their communities to accomplish the tasks at hand."
Francais praised Montgomery, whom he said was instrumental in helping Elgin clean up decades of discarded trees. He said the Oklahoma Department of Transportation and the railroad left the trees, but change came after Montgomery got involved and made calls to ODOT.
Elgin's mayor said he has plenty of experience rolling up his sleeves and working on behalf of the people.
"I have spent the last six and half years working with government leaders to build internet across Oklahoma, Texas and Iowa. I have seen how government programs can be successful and also have seen how they can fail," Francais said. "I have spent the last decade as a reporter and eventual publisher. I have covered numerous government corruption stories and have an understanding that without the proper safe guards tax dollars can be squandered or outright stolen."
Francais said if he is elected he will listen to his constituents' opinions and concerns, and that he will work to help small businesses grow and Southwest Oklahoma flourish.
"While I might not always agree with my constituents, I will make every last effort to hear them out and let them speak their mind," he said. "I want the next generation to choose to stay in Southwest Oklahoma. I want to be a voice for small business, [fighting] what government regulation or red tape is hindering you and your employees, [helping with] what the Oklahoma state government do to ensure that the federal government stays in their lane and out of the way of hard working Oklahomans trying to build a better life for their families."