OKLAHOMA CITY (OBV) – Oklahoma Attorney General Gentner Drummond is leading a coalition comprised of state attorneys general in opposition to the Federal Deposit Insurance Corporation (FDIC) allegedly bailing out depositors of two major banks that collapsed earlier this year.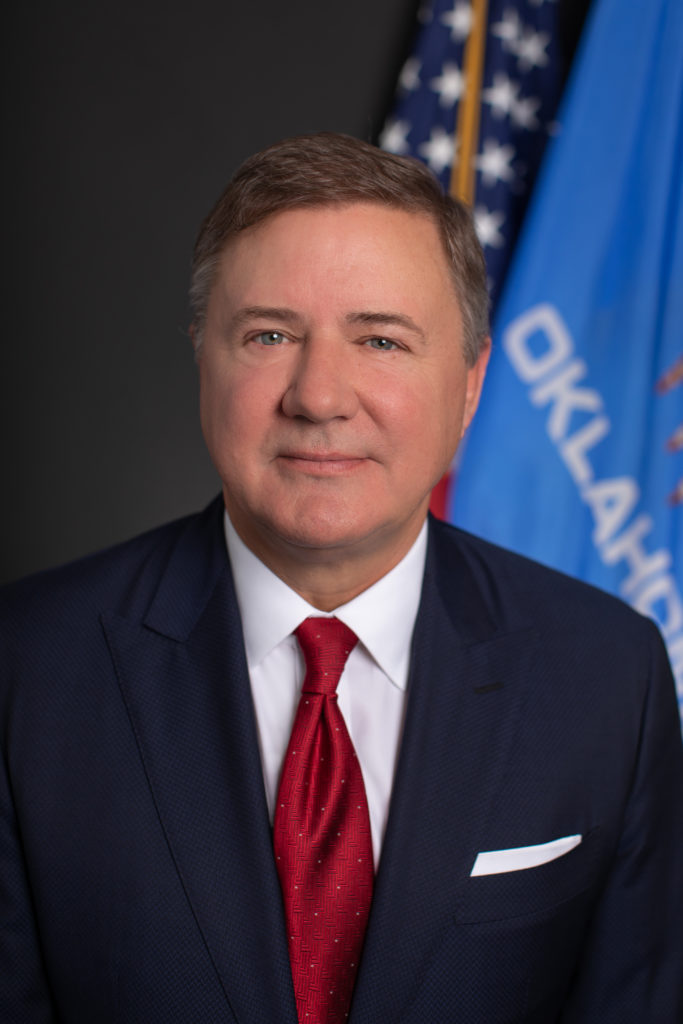 Drummond and state attorneys general from Idaho, Louisiana, Mississippi, South Carolina, South Dakota, Tennessee, Texas and Utah are urging FDIC officials to change course on a proposed rule that imposes a special assessment on banking organizations, according to officials with Drummond's office.
"The would-be rule is an effort to recover the costs of bailing out elite depositors like venture capitalists and foreign nationals at Silicon Valley Bank (SVB) and Signature Bank," an AG office news release said.
Silicon Valley Bank collapsed on March 10 when it suffered a $1.8 billion loss – the second largest bank failure in the nation's history, right behind 2008's worldwide financial crisis. It was the 16th largest bank in the United States, now it is in the hands of federal regulators.
The Santa Clara, California-based bank invested in long-term bonds at a time when the interest rate was near zero, a move that backfired when rates rose. The long-term bond prices fell and the bank's investments plummeted.
Signature Bank, based in New York and the 29th largest bank in the nation at the time, failed two days after the SVB collapse, compounding concern that a banking crisis and possibly a recession was looming.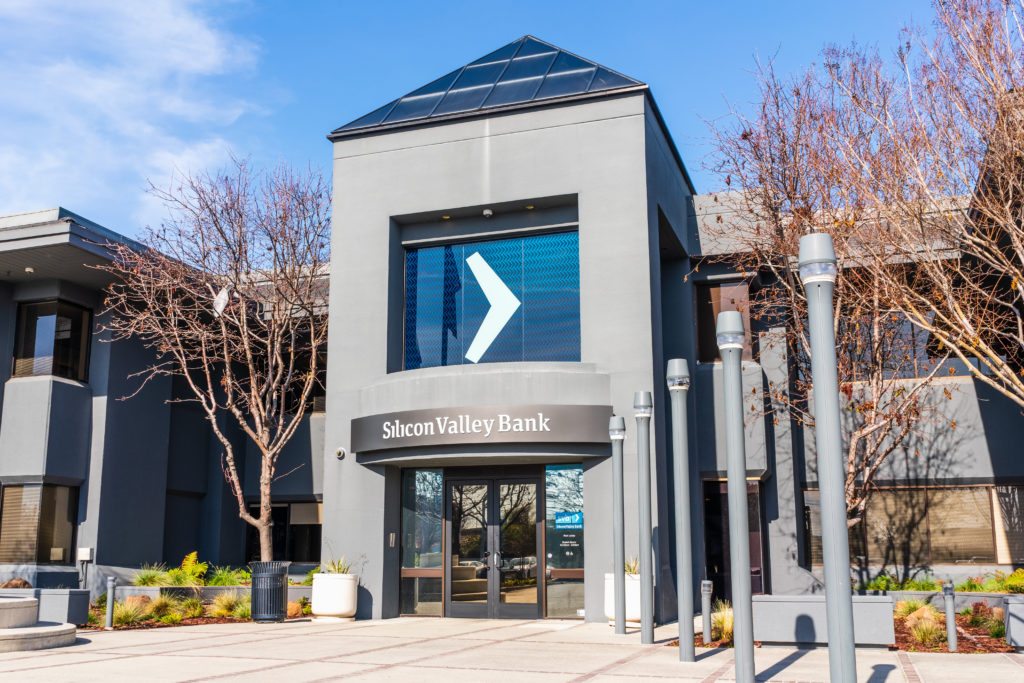 U.S. regulators declared a systemic risk exception of the Federal Deposit Insurance Act to protect all money deposited by clients of both banks. President Joe Biden said it was a solution that "protects American workers and small businesses, and keeps our financial system safe."
The systemic risk exception declaration was an arbitrary and reckless action, Drummond said.
"The banking industry and the public at-large should not be forced to subsidize the federal government's own mishandling of a crisis of their creation," Drummond wrote in a letter sent Monday to FDIC Chairman Martin Gruenberg. "It is fundamentally unfair to pass on special assessment costs to other banking institutions who engaged in responsible business practices, unlike SVB and Signature."
Average Americans will incur the cost, Drummond said.
"The Proposed Rule will also burden the entire banking industry, as well as American taxpayers who will ultimately bear the brunt of the special assessment fees," Drummond wrote. "The special assessment may not be directly levied against them, but those costs will ultimately be passed on to taxpayers."
Drummond and his coalition are asking federal officials to re-evaluate the systemic risk exception and change course.
The special assessment should be shouldered only by the firms and entities either directly responsible for or benefitting from the bailout if the FDIC is unwilling to reverse course, Drummond said.