OKLAHOMA CITY (OBV) – An integral part of a comprehensive plan to restructure Oklahoma's workforce cleared another legislative hurdle.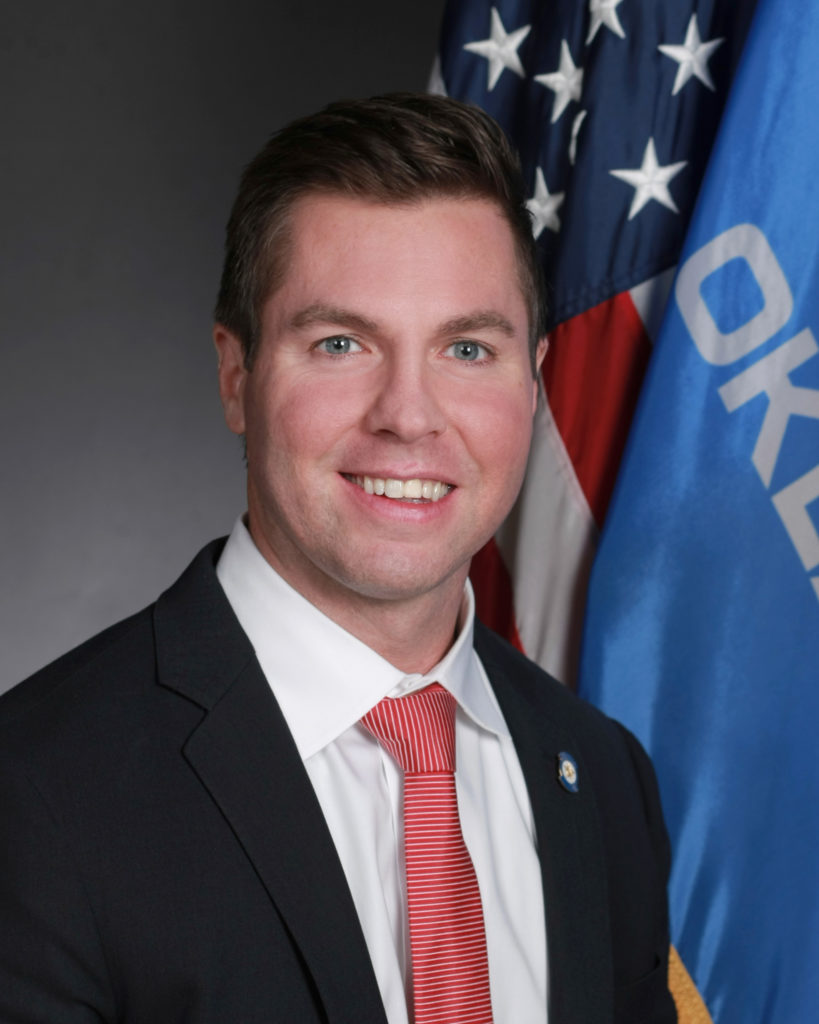 Senate Bill 621, written by Sen. Adam Pugh, R-Edmond, unanimously passed the House Rules Committee on Tuesday with an 8-0 vote.
"Workforce is a natural area of policy to tackle," Pugh previously said while speaking with Oklahoma Business Voice. "Workforce developments have been siloed instead of a coordinated statewide effort. My bill will begin that coordination effort."
SB 621 will create the Oklahoma Workforce Commission if passed by the Oklahoma House of Representatives and signed into law by Gov. Kevin Stitt. The Commission's purpose will be coordinating and developing the state's workforce, build a workforce plan and use public and private funds to complete its goals.
The bill's objectives are as follows:
Make the Oklahoma Workforce Commission the single, accountable owner of workforce development;
Place leaders from the private sector as members of the Commission who are ultimately accountable to the legislature;
Create a process and reporting structure that will hold the workforce development system accountable to the strategic vision and needs identified by the legislature and private sector.
Pugh filed the bill in January soon after Stitt issued Executive Order 2023-02 to streamline and refocus the state's workforce management process. The order calls for the creation of a Workforce Transformation Task Force.
The Task Force's purpose is to transform workforce delivery from a process spread across several state agencies into a more focused, streamlined entity led by a workforce leader. A primary focus of the Task Force will be to envision educational avenues that will provide students specialized training that will create job opportunities across multiple workforce sectors.
The Workforce Commission will use public and private funds to carry out its purpose.
Pugh said he met with Oklahoma business owners and learned that workforce was their top concern, with many hoping for the labor pool's revitalization in the post-COVID-19 economy.
"Business owners tell me they need qualified people. We need teachers, we need healthcare professionals. A lot of that was highlighted during the pandemic," Pugh said.
The state unemployment rate was 3 percent in February and routinely stays below 4 percent, but Oklahoma has thousands of jobs available each month.
"We have low employment, but we have significant under-employment in the state of Oklahoma," Pugh said during a February committee meeting.