OKLAHOMA CITY (OBV) – A bill that is a crucial part of a plan to restructure and revitalize Oklahoma's workforce was approved by a State Senate committee on Wednesday.
The Senate Business & Commerce Committee approved Senate Bill 621 with an 11-0 vote during its first meeting of the new legislative session.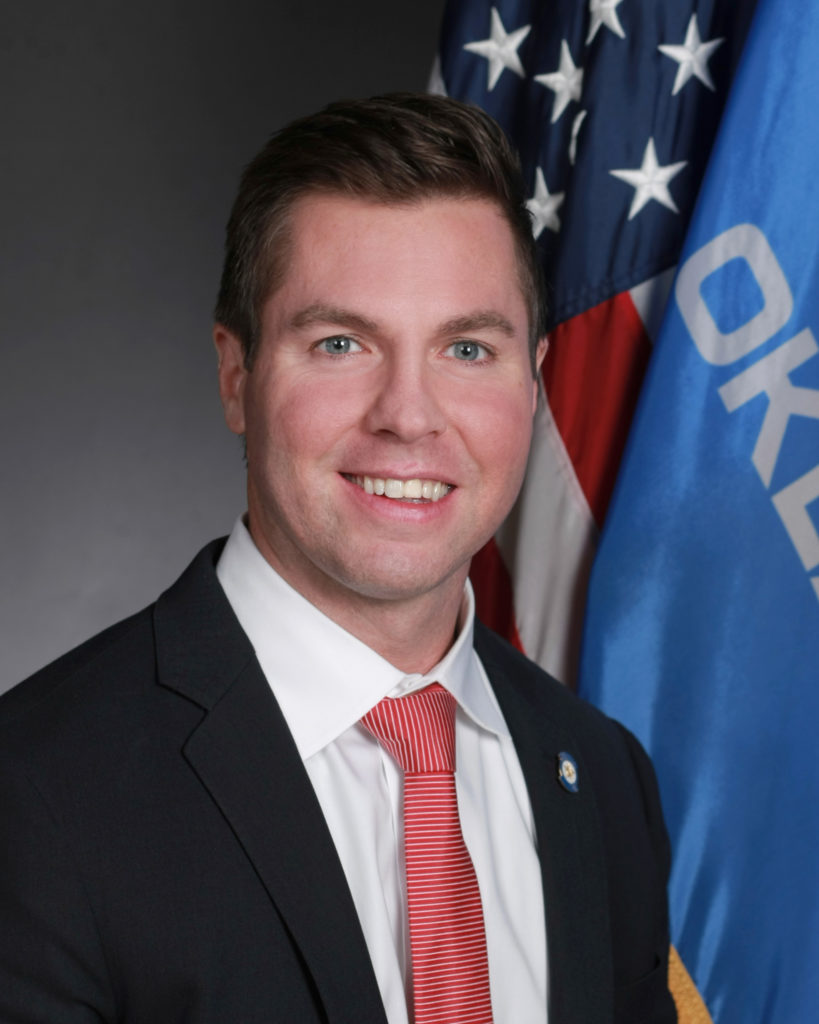 Sen. Adam Pugh, the author of SB 621, presented the bill to the committee, of which he is also a member.
"I want to show we're serious about funding workforce in the state of Oklahoma," Pugh said during the meeting. "Every business I've talked to around the state, [workforce] is their number one issue."
Sen. Bill Coleman, who chairs the committee, supported the bill.
"In Oklahoma, like in many other states, we do have a workforce problem," Coleman said to his fellow committee members. "It's an opportunity that we can fix, and this is a very good start for it. I would urge you to vote 'yes' today."
Pugh filed the bill in January, days after Gov. Kevin Stitt issued Executive Order 2023-02, a sweeping initiative to streamline the state's workforce management process. The order calls for the creation of a Workforce Transformation Task Force that will build a plan to restructure workforce and lead to the appointment of a state workforce leader.
The Task Force's objective will be to transform workforce delivery from a process spread across several state agencies into a more focused entity led by a workforce CEO. A primary focus of the Task Force will be to envision educational avenues that will provide students specialized training that will create job opportunities in a wide variety of workforce sectors.
If Pugh's bill passes the Senate and House of Representatives and is signed by Stitt into law, it will create the Oklahoma Workforce Commission and do the following:
Makes the Oklahoma Workforce Commission the single, accountable owner of workforce development;
Places leaders from the private sector as members of the Commission who are ultimately accountable to the legislature;
Creates a process and reporting structure that will hold the workforce development system accountable to the strategic vision and needs identified by the legislature and private sector.
The Commission will use public and private funds to carry out its purpose.
"Workforce is a natural area of policy to tackle," Pugh said to Oklahoma Business Voice in January. "Workforce developments have been siloed instead of a coordinated statewide effort. My bill will begin that coordination effort."
The state unemployment rate is 3.4 percent, and routinely stays below 4 percent, but Oklahoma has thousands of open jobs every month.
"We have low employment, but we have significant under-employment in the state of Oklahoma," Pugh said toward the end of the meeting.