OKLAHOMA CITY (OBV) – State leaders came together in unity Monday to announce a historic education package that will provide hundreds of millions of dollars to schools across the state and give every teacher a significant pay raise.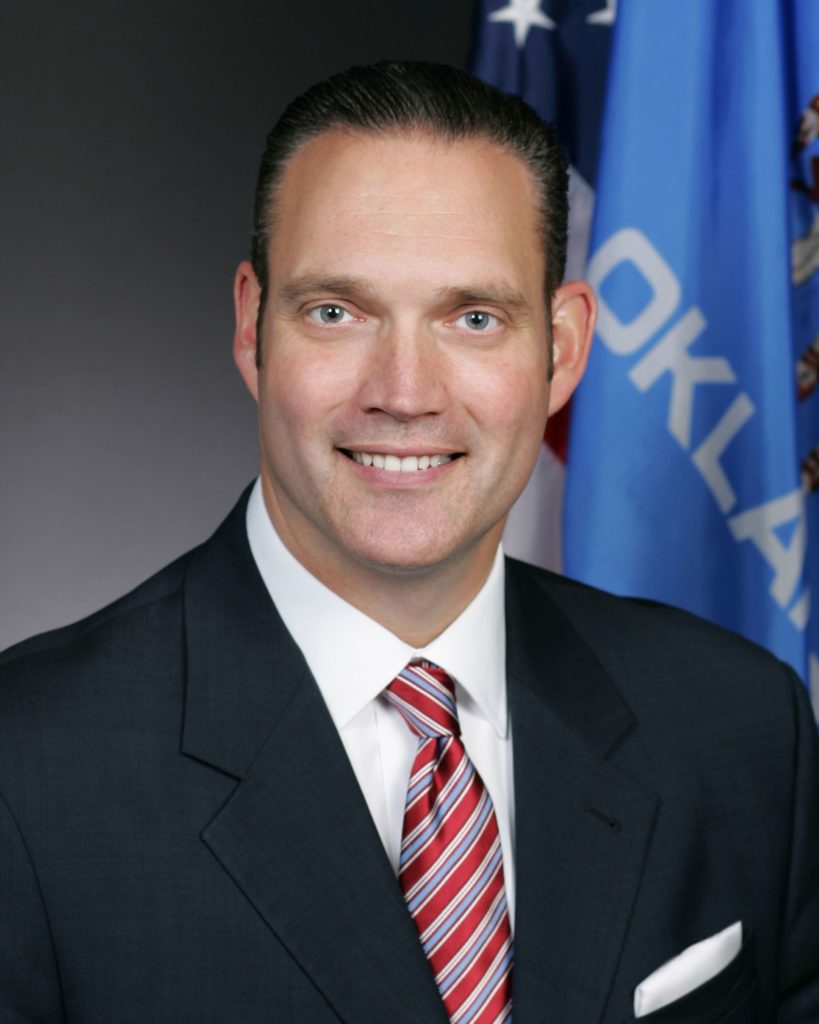 Gov. Kevin Stitt, House Speaker Charles McCall, R-Atoka, and Senate Pro Tem Greg Treat, R-Oklahoma City, led the Monday afternoon news conference, flanked on each side by numerous Oklahoma Senate and Oklahoma House of Representatives members who contributed to education reform packages in the Senate and House. The package presented on Monday is the ultimate cohesion of those two competing packages, unveiled three weeks after Stitt announced an education reform compromise plan that melded elements from each package.
"We are excited to announce an education plan that's been agreed upon by the Senate and the House and the governor," McCall said, starting off the news conference. "This is a historic education package for our state that is going to raise the overall investment in the state's education over the last five years that will exceed the previous 25 years in our state's education investment. And we're excited for what it does for every student, every teacher in school and parent in the state, regardless of what their personal choice is in terms of educating that child."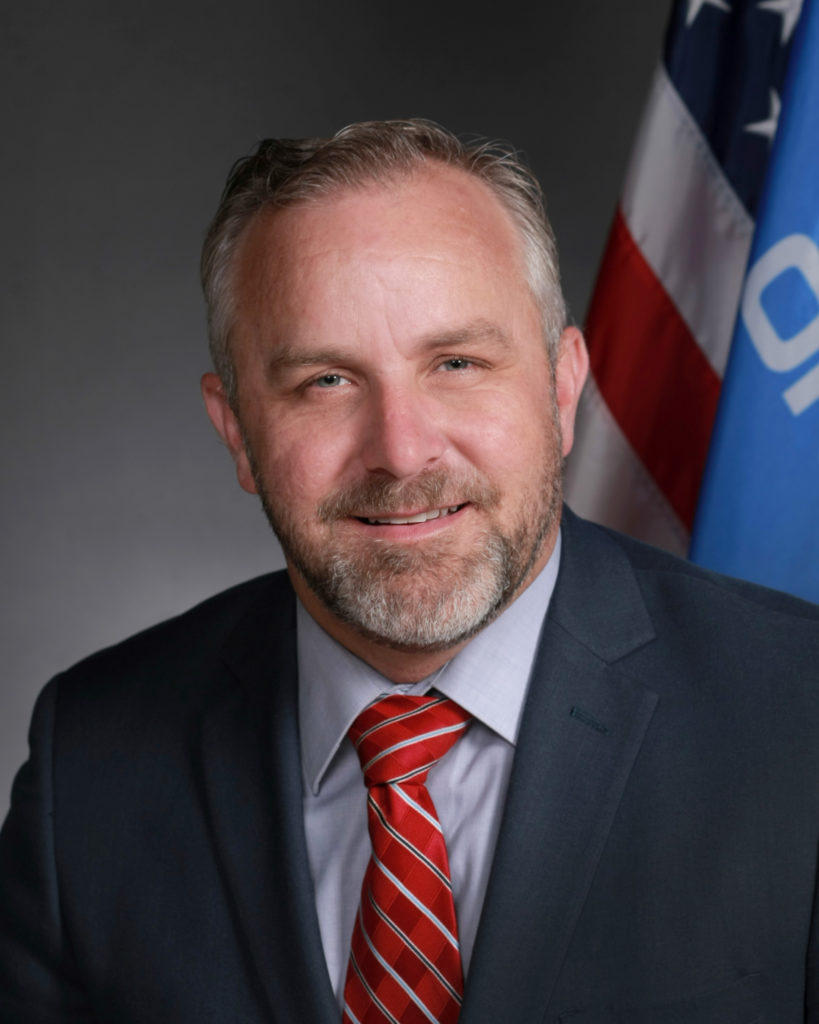 Treat said Justice Steven Taylor served as a mediator in the process, helping bring the two sides together to agree on the final education package.
"Simply put, today, kids win, parents win and teachers win," Treat said. "This is a big day for education, regardless of the means, here in Oklahoma today."
Stitt emphasized that the education reform effort's successful culmination is historic.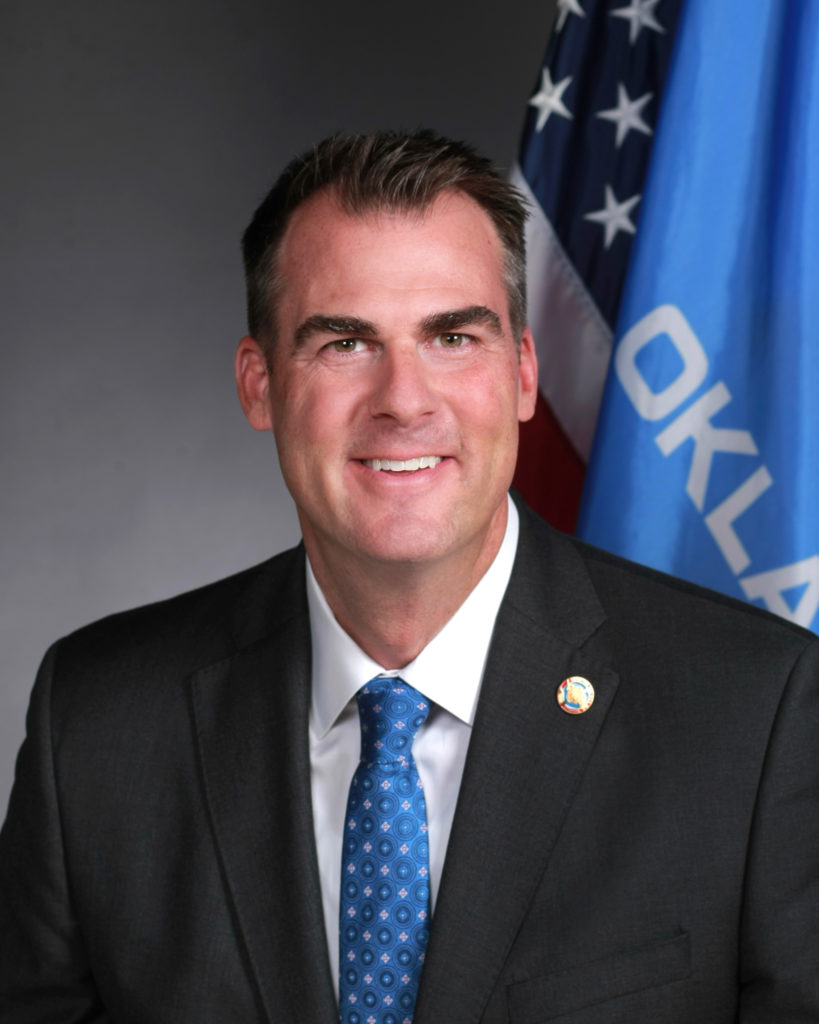 "The good, the big picture here is, the legislature behind me, the House and Senate, we all want to have the best top 10 education system in the entire country, and that's what you're seeing today, you're seeing historic investments in education, over $600 million in additional funding into education, which is just amazing," Stitt said.
The final plan invests $625 million into public education, with $500 million going directly into an education funding formula that includes six weeks of paid maternity leave. Pay raises include $3,000 for teachers with zero to four years of experience, $4,000 for five to nine years experience, $5,000 for 10-15 years experience and $6,000 for 15 or more years experience.
"Every teacher in the state of Oklahoma is going to get a much deserved pay raise. The magic happens when we get our best teachers in the classroom teaching our young people," Stitt said. "I want all the teachers to know across the state that we've got your back, that we so appreciate your investment in that next generation."
Sen. Adam Pugh, R-Edmond, said not only will every teacher in the state receive a pay raise, but every certified personnel will receive a raise as well.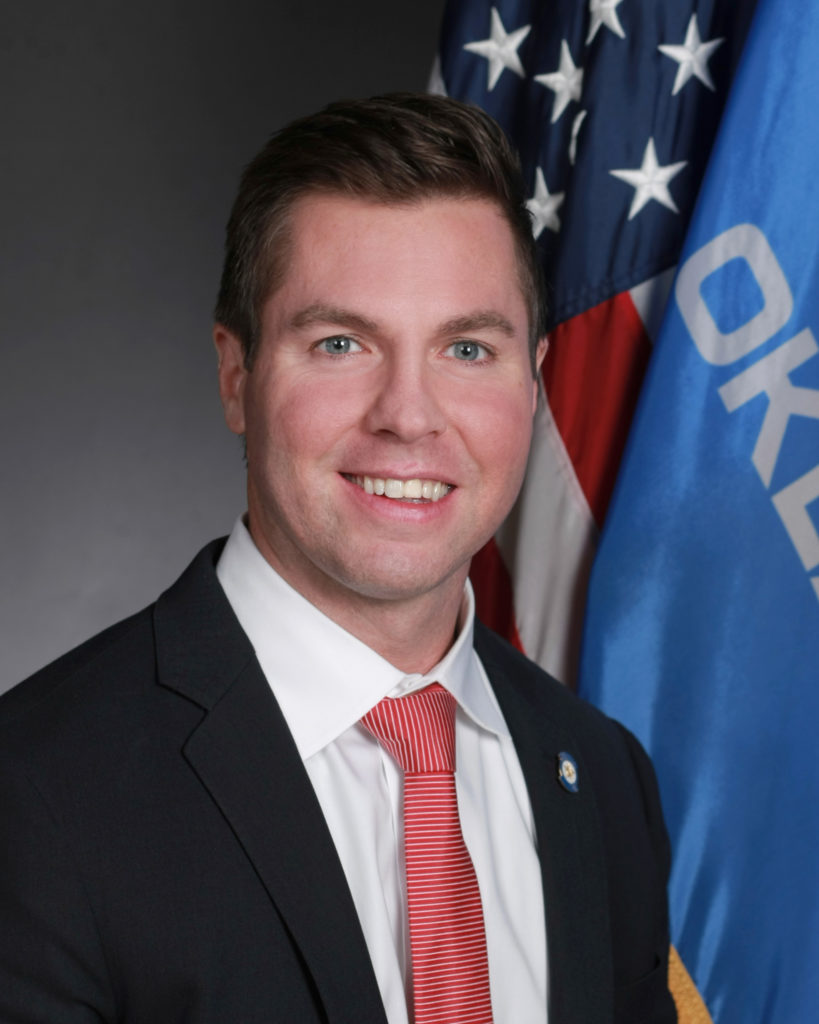 "So, that doesn't matter if you're teaching at an off-the-formula school or an on-the-formula school," Pugh said. "It's not just classroom teachers, we're talking about counselors and speech language pathologists, mental health professionals who are inside a school district, nurses, reading coaches and reading specialists, media and library personnel as well – if they're certified personnel in their school district, they'll be getting this pay raise."
The pay raises should be effective by next the start of the next school year, Pugh said.
Stitt said school districts can choose to use education reform funds to give raises to support staff as well.
The package also includes the following:
An additional $10 million for a three-year literacy program that will employ a literacy instruction team that will support school districts;
$125 million to the Redbud Fund to help rural schools that lack the same ad valorem tax collections as other school districts; and,
$150 million for a three-year pilot program for school safety and security, providing each district with either a school resource officer or security upgrade, depending on the district's needs. Each school district will receive approximately $96,000 for each year of the program.
Education funding will also include tax credits for parents.
"The tax credit piece is for kids who aren't thriving in whatever zip code school that they're in. Every single parent is now going to have the ability to get a tax credit, depending on income," Stitt said.
House Bill 1934, the Oklahoma Parental Choice Tax Credit Act, provides the following amounts each year to parents who send their child to a private or charter school outside of their zip code-assigned public school:
$7,500 per student in households earning under $75,000 annually;
$7,000 per student in households earning between $75,000 – $100,000 annually;
$6,500 per student in households earning between $150,000 – $225,000 annually;
$6,000 per student in households earning between $225,000 – $250,000 annually; and,
$5,000 per student in households earning over $250,000 annually.
The bill also provides $1,000 per child to parents who homeschool their children.
The legislative path to the agreed upon education package was lengthy and at times contentious between legislative leaders, with both the Senate and the House presenting comprehensive education plans.
Senate Bill 482, the Senate's education bill, was written by Pugh.
Pugh announced his plan to revitalize Oklahoma's education system in January. Investing $541 million in new dollars into the State Department of Education was a major part of the plan and included $241 million for teacher pay raises. The final, agreed upon education package maintained much of Pugh's pay raise structure.
McCall unveiled a $500 million education package in February that consisted of two bills, House Bill 2775 and House Bill 1935.
McCall's plan included a $150-million standard school funding formula that school districts could use to increase teacher salaries. The plan mandated a $2,500 teacher pay raise and allowed school districts to give teachers raises higher than $2,500.
The House plan also included the following:
$50 million dedicated to the poorest schools in the state;
$300 million for the Oklahoma Student Fund, which provides schools funds based on their average daily student attendance from the previous year, with a $2 million cap per school district, and;
Oklahoma Parental Choice Tax Credit Act, which provides parents a $5,000 credit per student for each year of private school education costs, or a $2,500-per-home credit for home school costs, with a $200 million one-year total spend cap.
Stitt's plan maintains the Tax Credit Act, but increases the private school education credit to a $6,000 tax credit per student with a cap of $200 million total spend for year two.