OKLAHOMA CITY (OBV) – The first president and CEO of the Oklahoma City Innovation District is stepping down from her leadership position, and an interim replacement has been named.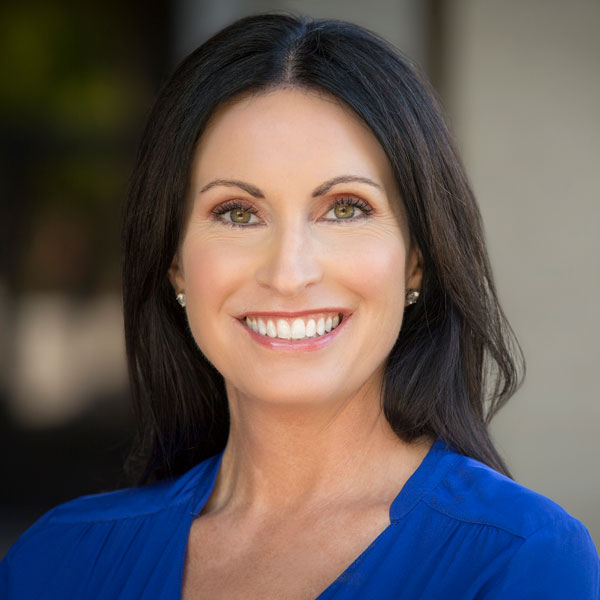 The OKC Innovation District Board of Directors announced Wednesday that Katy Evans Boren is leaving her position as the head of the Innovation District, with July 15 as her final day in the position.
"I am grateful to the board for the opportunity to serve as the first-ever president of this incredible initiative. Collectively, we made progress, creating a dynamic ecosystem that will foster innovation, collaboration, and growth," said Boren. "We have attracted world-class talent, generated groundbreaking ideas, and built strong partnerships with the community. I am confident that this momentum will continue and lead to even greater success in the years to come."
Board member Cathy O'Connor will succeed Boren as the Innovation District's interim president and CEO.
"Katy Boren's leadership as the first-ever president and CEO of the Innovation District in Oklahoma City has laid a strong foundation for the development of the district that will undoubtedly contribute significantly to the growth of Oklahoma City's emerging environment for technological collaboration," said O'Connor. "We appreciate Katy and are confident that her vision and unwavering commitment to the district will continue to guide the district as it moves towards a limitless future."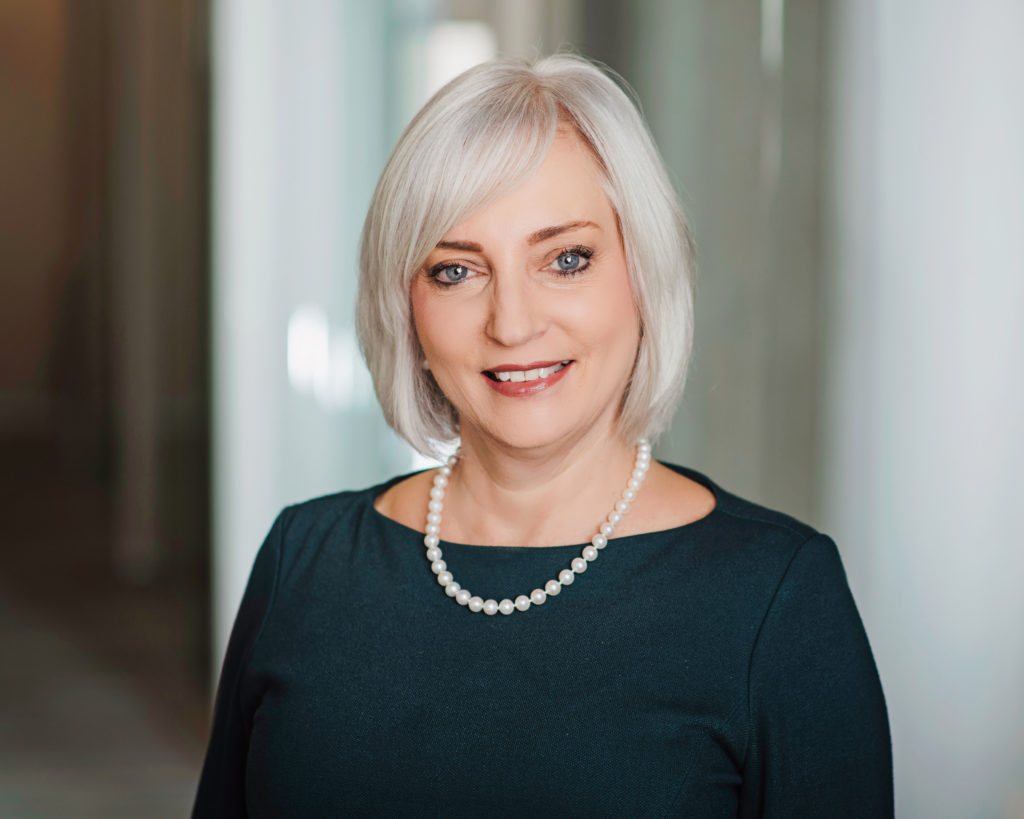 Boren was appointed the Innovation District's president and CEO in 2018. Her work championing economic growth and civic involvement in the district includes the University of Oklahoma Health Sciences Center and nearby biotechnology organizations. She helped facilitate growth in the district. The city's bioscience sector is part of the district and has been the location of groundbreaking research, entrepreneurship and innovation, according to an Innovation District news release.
The Innovation District was selected to operate the MAPS 4 project, Innovation Hall, during Boren's tenure as president/CEO. Innovation Hall will anchor the mixed-used development Convergence. It will also be a space for community learning and connection point for entrepreneurs to grow business, create jobs and diversify Oklahoma City's economy.
Boren led the Innovation District as it successfully navigated the COVID-19 pandemic. Construction on Convergence began during that tumultuous time.
"Katy Boren's leadership and dedication have been instrumental in laying the groundwork for its future success. Her efforts, particularly in planning, programming and promotion have set us on a path towards tremendous growth and innovation," said David Harlow, a board member of the Innovation District and CEO of BancFirst Corporation. "We are grateful for her contributions. We wish her all the best in her future endeavors and know that her impact on the district will be felt for years to come."
Internationally acclaimed organizations spanning Oklahoma's diverse sectors – healthcare, bioscience, aerospace & unmanned systems, specialized manufacturing, academia, technology and energy – surround the Innovation District.
The board of directors will search across the nation for the Innovation District's next president and CEO.