OKLAHOMA CITY (OBV) – A bill created to address Oklahoma's commercial driver shortage is now law, and hopes are high that Oklahoma is in the fast lane to getting more professional truck and school bus drivers behind the wheel.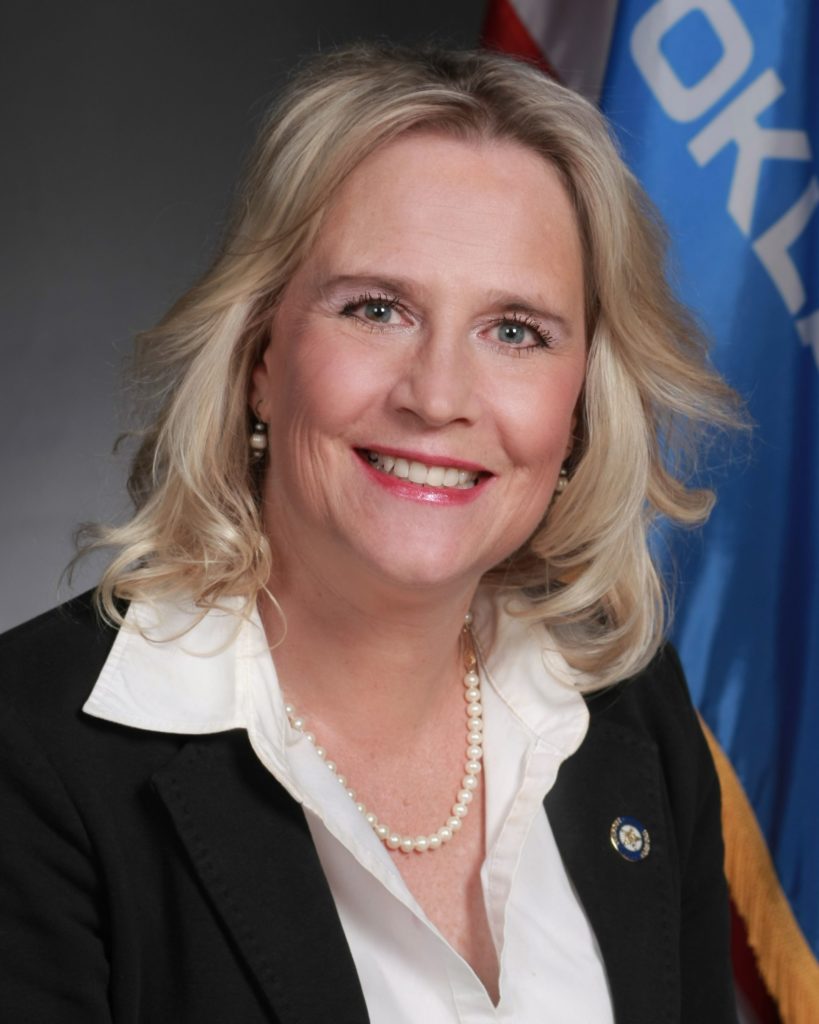 Gov. Kevin Stitt signed House Bill 2750, which allows third parties to administer written commercial driver license (CDL) tests, into law on Thursday.
Rep. Nicole Miller, R-Edmond, and Sen. John Haste, R-Broken Arrow, co-authored the bill.
"I'm very, very pleased that we got it though the process and grateful that the governor signed it into law," Miller said. "I look forward to seeing the outcomes. I think we'll see the positive impact the bill will make to our supply chain very quickly."
Stitt signing the bill will not only positively impact Oklahoma's workforce, it will also help the ongoing effort to improve working Oklahomans' quality of life, according to Jerome Redmond, president and chief executive officer for American Truck Training.
"First, I think this is yet another way to advance the efforts by the governor to make Oklahoma a top 10 state," Redmond said. "And two, I'm just proud of the fact that the governor takes Oklahomans not having jobs extremely seriously on his his list of things to do, and not just jobs, but high-paying jobs that move the needle for families in Oklahoma."
Miller and Haste wrote HB 2750 in response to the commercial driver shortage. The bill allows Service Oklahoma to enter into agreements with third parties to provide the written portion of the commercial driver license test.
"Service Oklahoma was very good to work with us on it," Miller said. "They are very supportive in trying to open up new testing sites and access to testing expediently, so we should be seeing [new testing locations] within the coming months."
CDL written exams are now required to be available within 50 miles of an applicant's residence. The new law also allows Service Oklahoma to administer the test at public or private sites.
School districts, the Oklahoma Department of Career and Technology Education, colleges and universities and private entities can hire designated examiners to administer the written portion of the Class A, B or C driving skills exam required for a commercial driver license.
Oklahoma's CDL testing system was considered inefficient because of too few regional testing locations to accommodate the number of applicants waiting to take the written test. Oklahoma currently has around 30 locations that can administer the written test. Many testing locations are fully scheduled for 60 days or more and other locations are walk-in only. Many applicants wait long periods to obtain their permit and continue through the licensing process.
The entire nation is experiencing a commercial driver shortage. Oklahoma was deficient 5,777 truck drivers in 2021, including light truck drivers and industrial truck drivers, according to the Critical Occupations List.
Miller and her colleagues in the legislator had multiple meetings with Service Oklahoma.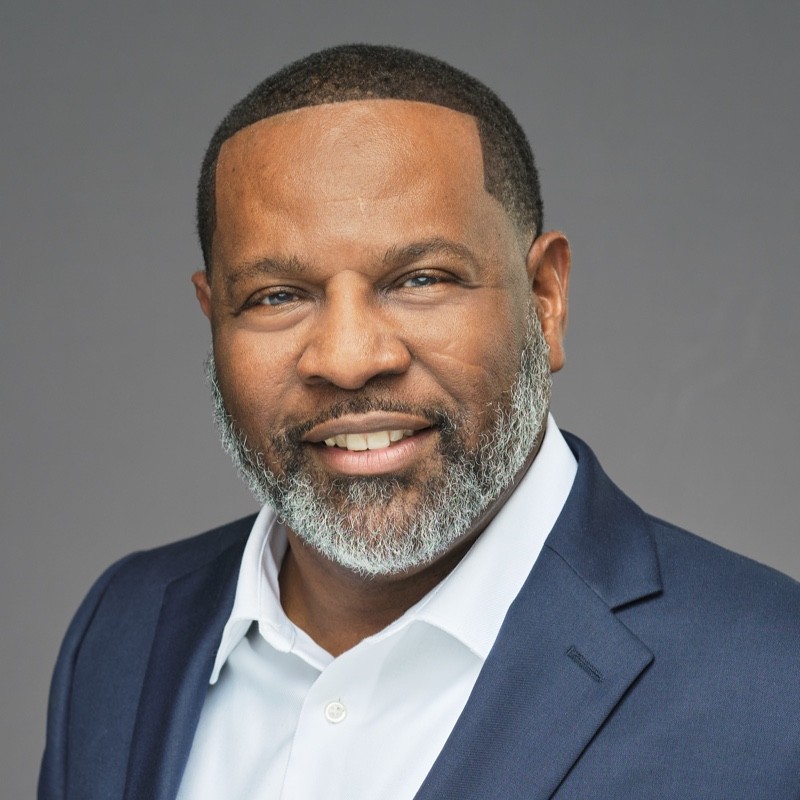 "Service Oklahoma agreed with the need to create more testing sites. The more you expand those opportunities the quicker we can get [aspiring truck drivers] through the testing process," she said. "Oklahoma wants to be a part of fixing that and making sure that our supply chains and our efficiency in that goods and services are getting to people."
The State Chamber of Oklahoma was a leading advocate of HB 2750, supporting the bill as part of the Chamber's ongoing campaign to revitalize Oklahoma's workforce.
"I think it's not only a high priority bill, but high on the State Chamber agenda is removing barriers for obtaining a commercial driver's license," Redmond said. "We're about 80,000 truck drivers short in our nation and close to 6,000 short in Oklahoma. It's one of those low-hanging fruit items the governor is focusing on to get folks into higher paying jobs. It takes pressure off of the labor market to find drivers in our state, because there's a shortage of drivers in our state and around the country."
Expanding the number of testing sites for CDL written tests will also get more certified drivers behind the wheel of school buses, which Miller said is urgently needed in school districts across the state. Miller expects to see positive results by the start of the next school year.
"Definitely in the fall, we'll see the positive impact on school bus drivers," she said. "Removing the barriers to access helps streamline the process for school bus drivers as well."