OKLAHOMA CITY (OBV) – A state representative will investigate possible changes to Oklahoma's graduation requirements with a special focus on preparing students for the needs and the demands of the workforce.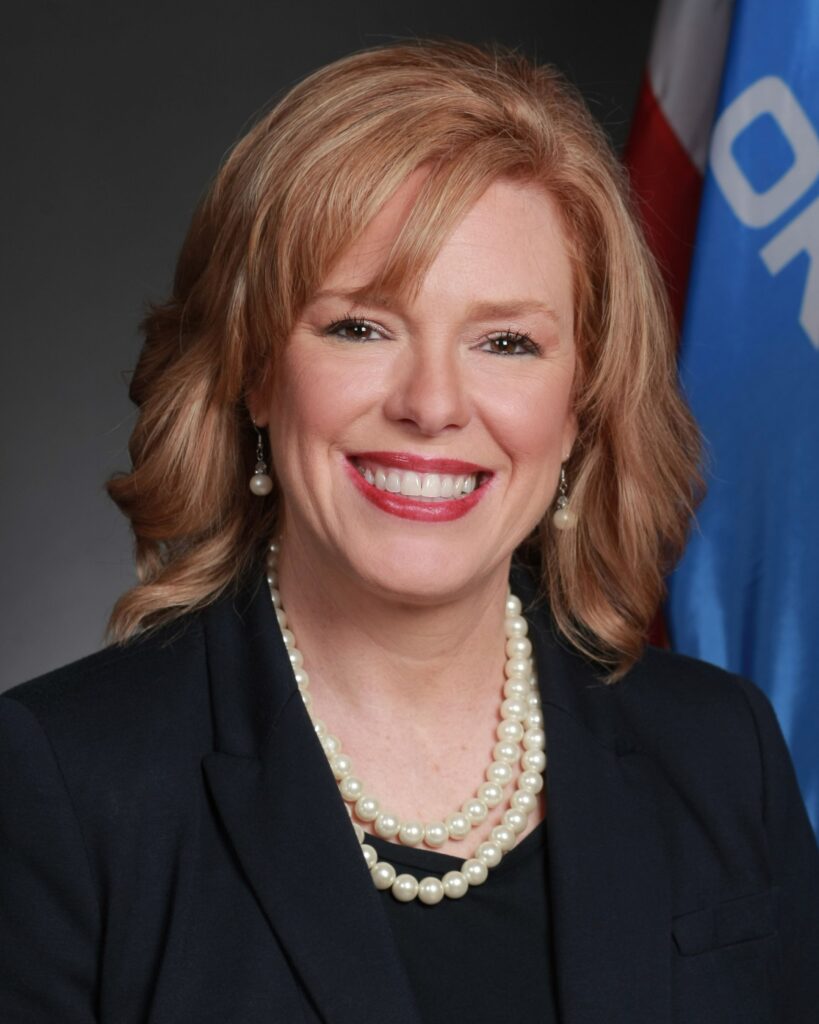 Rep. Rhonda Baker, R-Yukon, will examine student pathways to meeting graduation requirements in an interim study before the House Common Education Committee, which she chairs.
The House Common Education Committee meeting for the interim study, IS23-071, is set for 1 p.m. Monday, Oct. 9, in Room 206 at the State Capitol.
State leaders will review education standards and consider whether those standards equip students with the skills and knowledge that are needed to qualify for jobs within various Oklahoma industries.
"We know our children and young adults are some of our state's greatest assets, and we must bring all parties to the table to discuss their ever-changing educational needs as we seek to better prepare students for the evolving job market," Baker said. "This study will bring together leaders in K-12, CareerTech, higher education and workforce development to review the educational standards of other states and determine the steps Oklahoma needs to take to give our students a world-class education."
Projections from Oklahoma Works, the state's workforce development agency, showed that 70 percent of Oklahoma's jobs will require education or training beyond high school by 2025. The state's solution for addressing the skills gap was setting a goal to have 70 percent of Oklahoma's 25-64 years-old having workforce education or training beyond high school by the year 2025, including post-secondary degrees, certificates and other high quality credentials.
A 2017 Oklahoma Works report referenced Lumina Foundation data, which showed a 37 point gap between the skill level of the state's workforce at the time (40 percent) and the post-secondary skill level (77 percent) employers said they would need by 2025 for new jobs in the state.
"Thus, the new minimum for success requires a post-secondary degree or credential in order for Oklahoma to meet labor demands, for businesses and industry to grow and for Oklahoma citizens to start businesses or succeed in wealth-generating occupations," the Oklahoma Works report states.
However, legislators have become increasingly interested in updating high school curriculums to include specialized training that will prepare students to enter the workforce upon graduation.
School leaders are enthusiastic that the issue is being studied, Baker said.
"I'm looking forward to a very robust discussion," she said