OKLAHOMA CITY (OBV) – An incentive package was recently locked down for an electric vehicle (EV) manufacturer to build two plants in Oklahoma, one in Oklahoma City, the other in Pryor, with the latter in collaboration with the Cherokee Nation.
Canoo Technologies finalized workforce and economic development incentive agreements with the state and the Cherokee Nations for a vehicle assembly plant in Oklahoma City and battery module manufacturing plan in Pryor, according to Canoo officials.
The incentive agreements' combined value is up to $113 million over 10 years. The company must meet job creation and investment targets, per the agreement.
"It's been a multi-year effort to get to this point, and we are delighted to have finalized these agreements which enable Canoo to hire more than 1,300 Oklahomans and fulfill the vision of its state and tribal leaders to bring new industry to the state," said Tony Aquila, Canoo's chairman and CEO. "We're grateful for the warm reception we've received, and we look forward to further building upon our relationships with state and local government and tribal leaders to realize their vision for Oklahoma."
Canoo plans to invest in excess of $320 million in the Oklahoma City and Pryor plants. The facilities are expected to create more than 1,360 jobs at wages that exceed average state and local salaries, according to Department of Commerce data.
The EV manufacturer signed on-the-job training agreements with the Cherokee Nation. Tribal officials agreed to work with Canoo to identify skilled workers within the Cherokee reservation who can work at battery module manufacturing facility.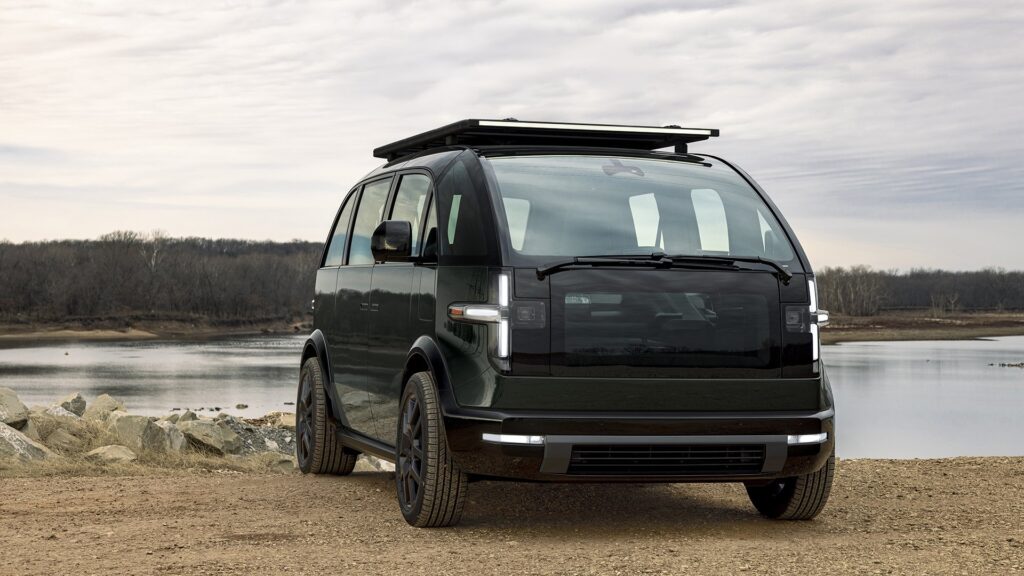 The company has begun filling open positions for both plants, and, in addition to the Cherokee Nation, is working with the state, local career technology schools and staffing agencies to recruit and train a manufacturing workforce.
Canoo can receive performance-based payments from the Quality Jobs program and the Quick Action Closing Fund, as well as workforce training support, in accordance with an agreement the company made with the Oklahoma Department of Commerce. The Department of Commerce has issued a letter confirming Canoo's eligibility for certain state tax credit and tax exemption programs.
Aqila said in August that work was underway at both locations, with vehicle assembly equipment being readied for installation work involving commissioning, testing, validation and optimization at the Oklahoma City plant. Similar work is underway at the Pryor facility to complete installation and begin months of work to calibrate, test and validate the high-tech systems' performance and integrity.
Both plants will incrementally expand production in accordance with Canoo's revenue forecasts, Aquila said.
Canoo is based in California and has facilities in Texas, Michigan and Arkansas. The company manufacturers electric lifestyle vehicles and pickups, as well as light tactical vehicles for the U.S. Army and NASA crew transport vehicles.